B3D Design is a film and animation studio specialising in digital content creation 
—
We provide our clients a full range of visual and creative services — all under one roof
— with a particular focus on offshore, renewable energy and large-scale infrastructure.
Our range of specialties will let you showcase your greatest achievements  
—
—
We have created film productions, 3D animations, drone operations, and 3D printing designs for an impressive array of some of the world's most prominent companies in the fields of oil and gas, renewable energy, coastal construction, civil engineering and infrastructure, and land reclamation.
Our involvement runs from the initial phases to post-production, whether in the pre-FEED (front-end engineering and design), tendering or execution stages. We also showcase your expertise with compelling, high-end materials for exhibitions and technology conferences.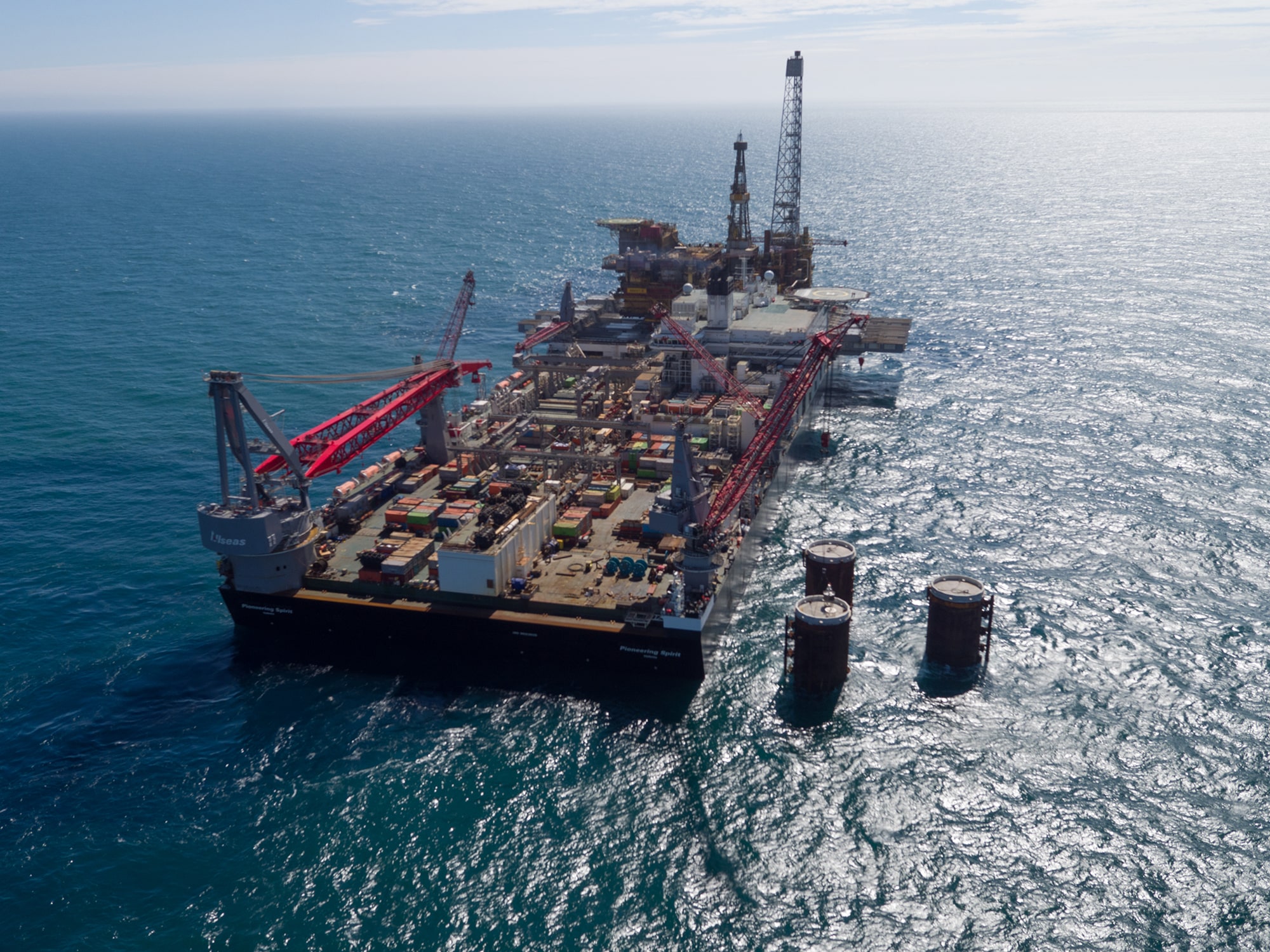 Film productions
The experienced team of our 3D modelling studio offers a full range of production skills, from script writing, storyboarding, filming and post-production to encoding and authoring.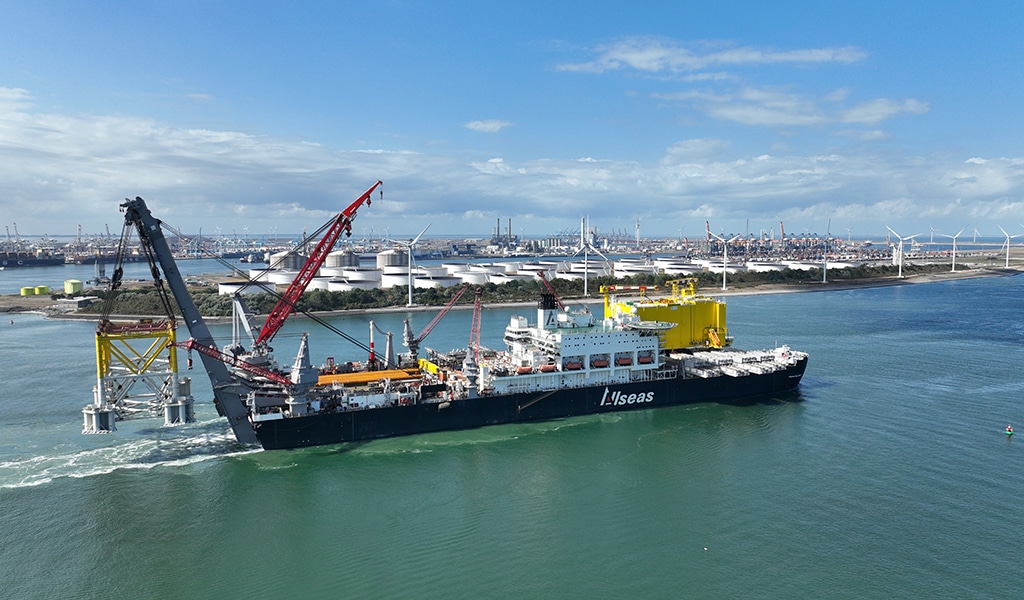 Photography
We use the industry's most advanced equipment in our 3D visualisation studio, such as Cineflex and time-lapse cameras, to give you eye-popping results.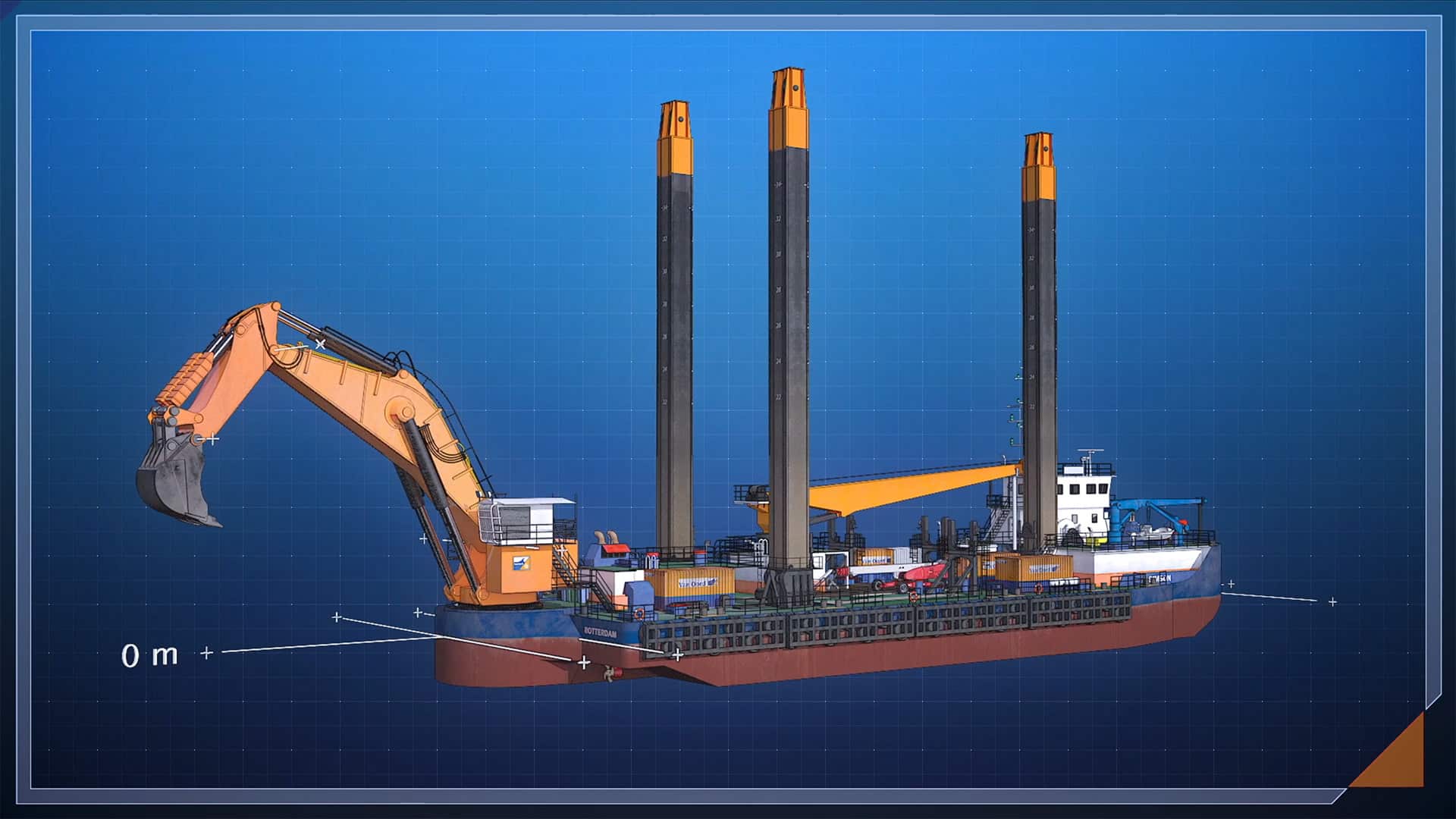 Animation
We create a 3D animation with photo-realistic imagery that are highly accurate, specializing in above- and underwater environments.
Inquire about all the possibilities we offer
—