B3D Design has broad experience in creating unique film productions in any kind of environment.
—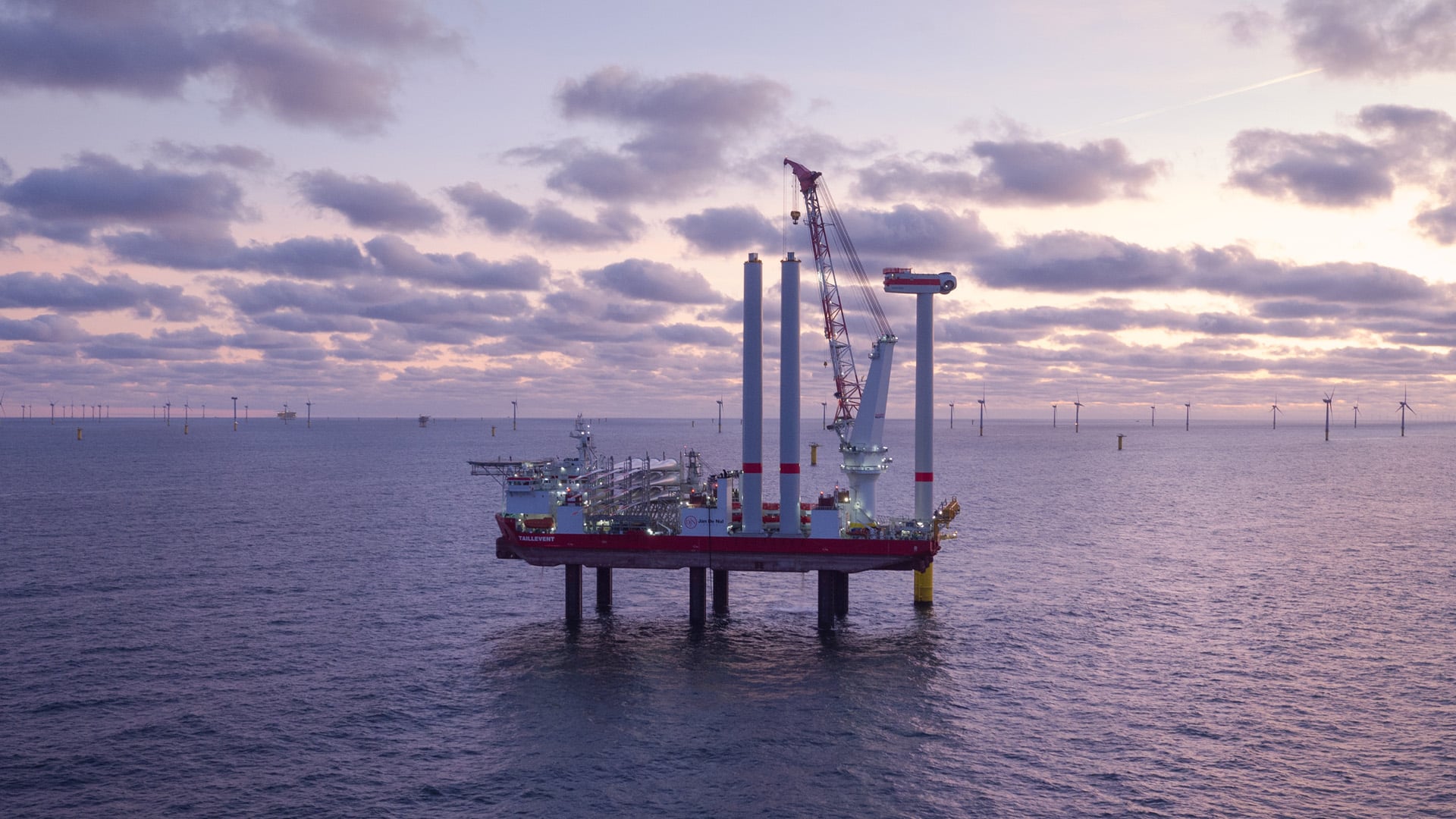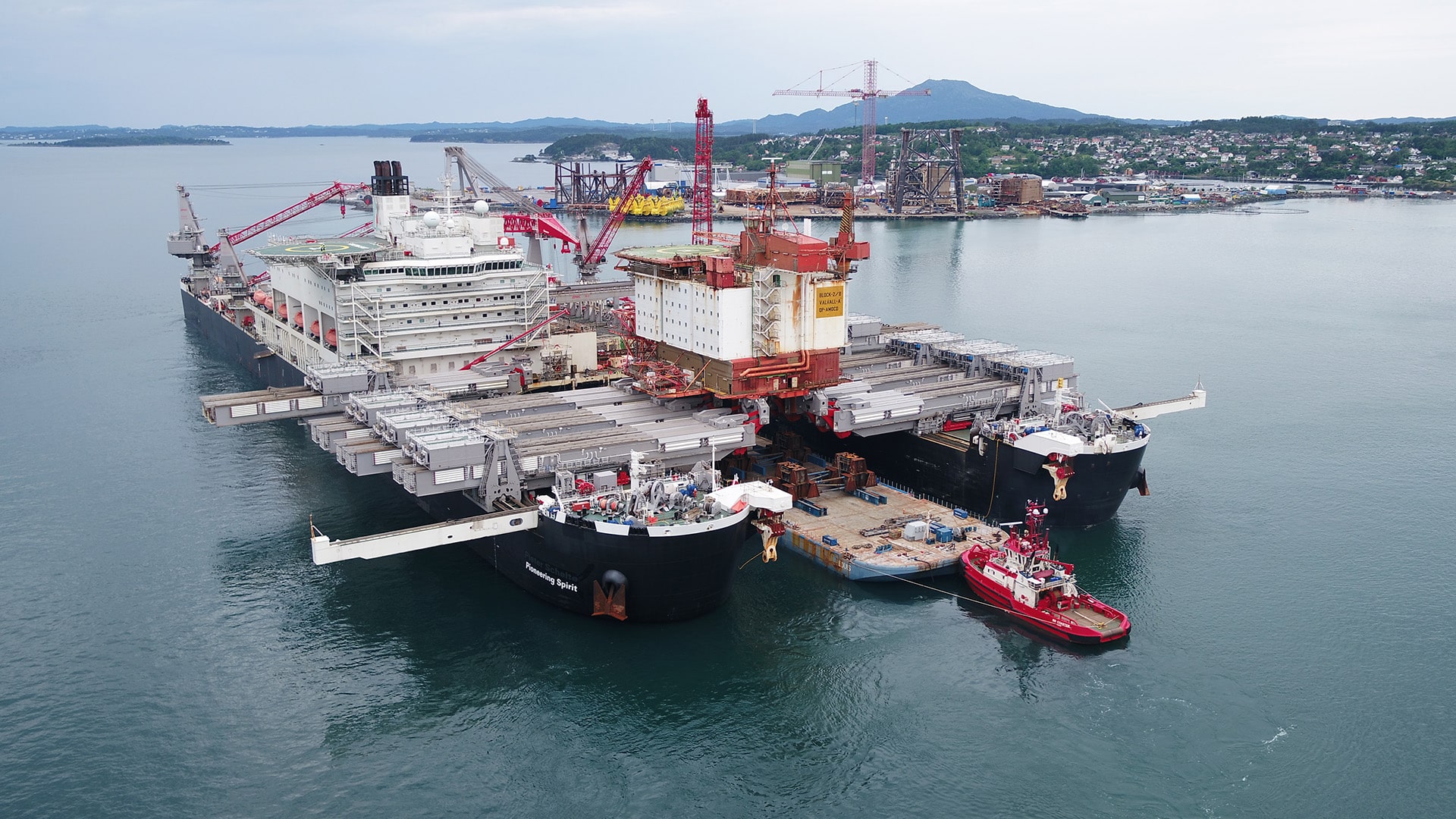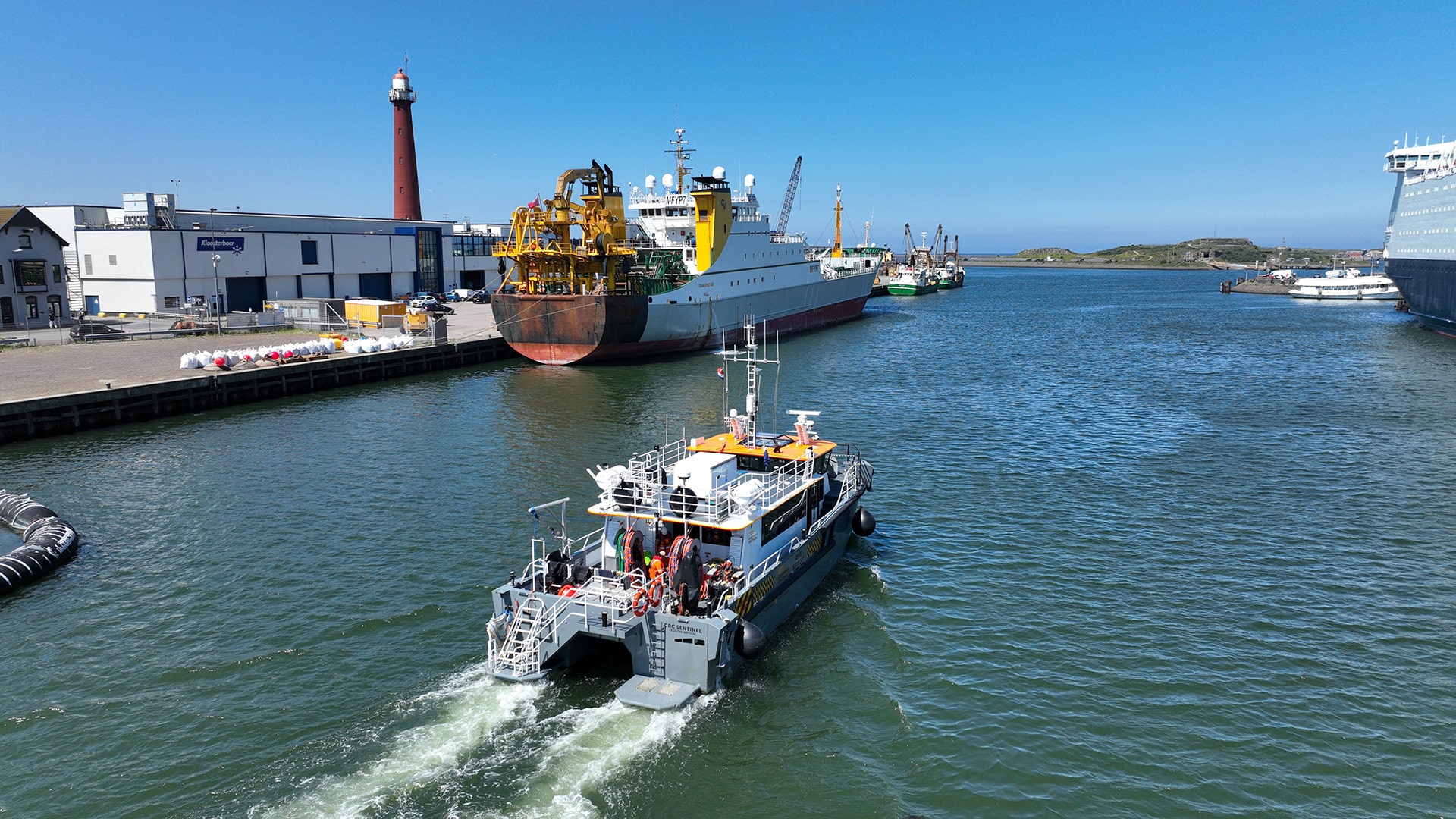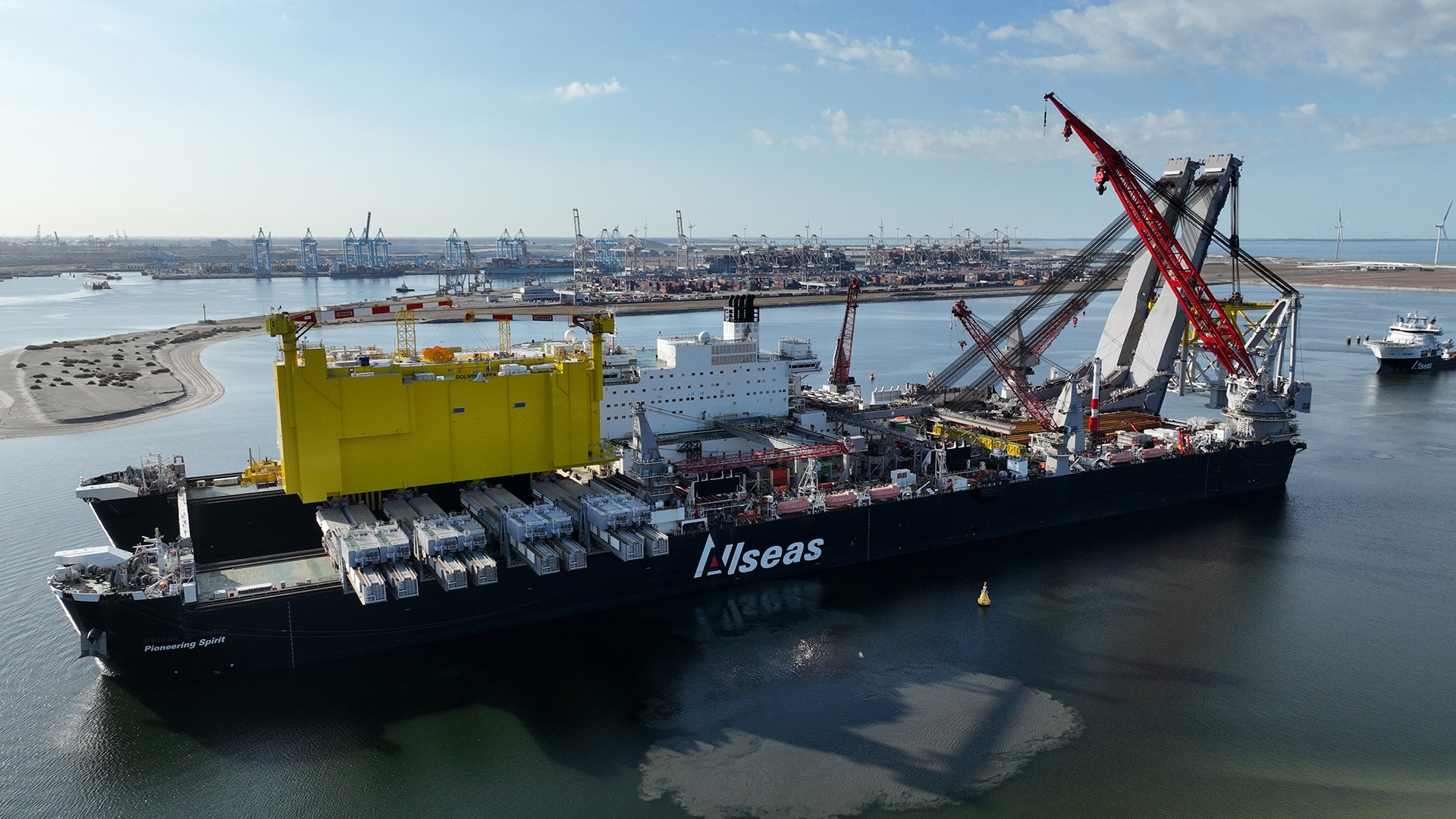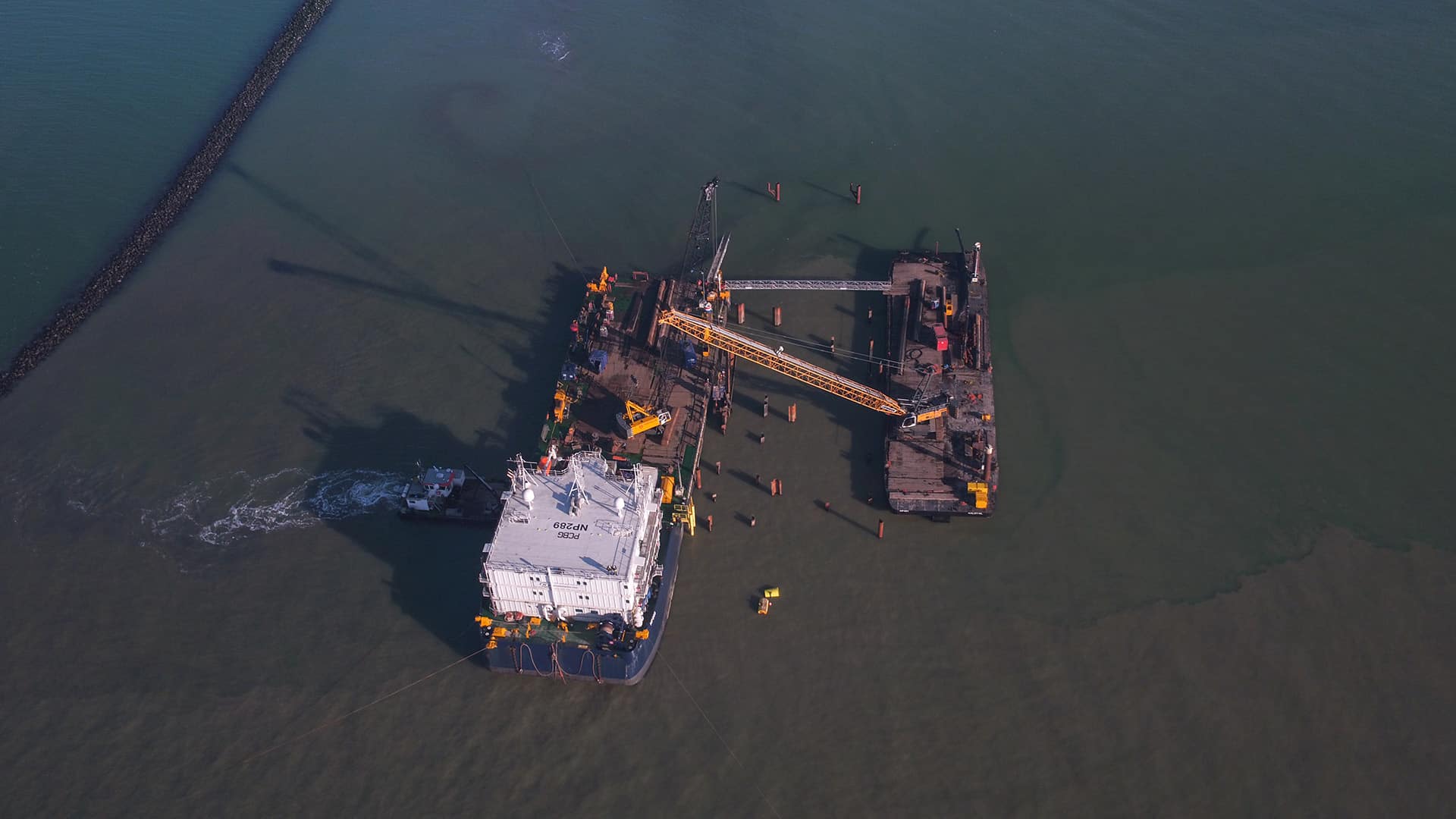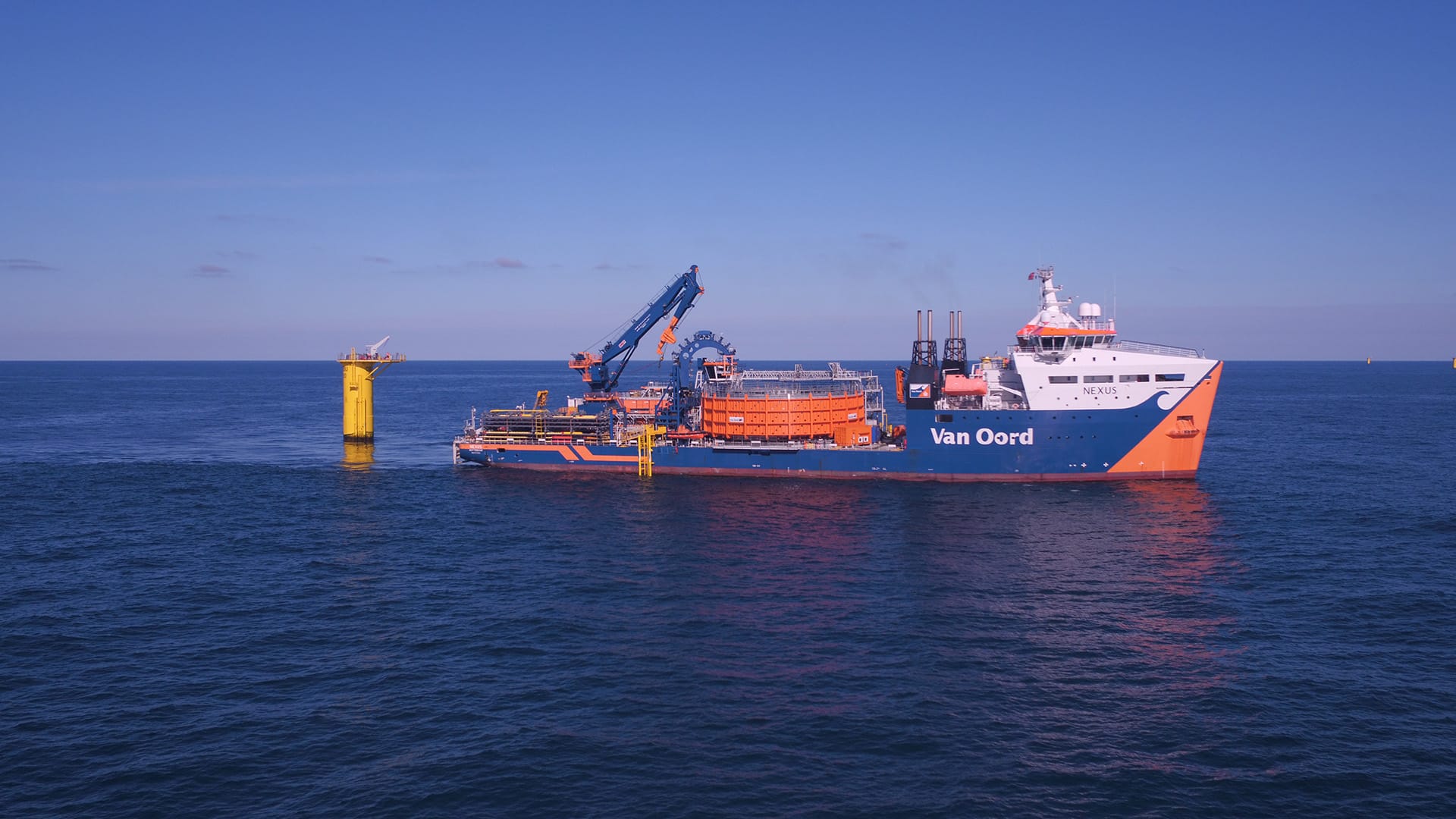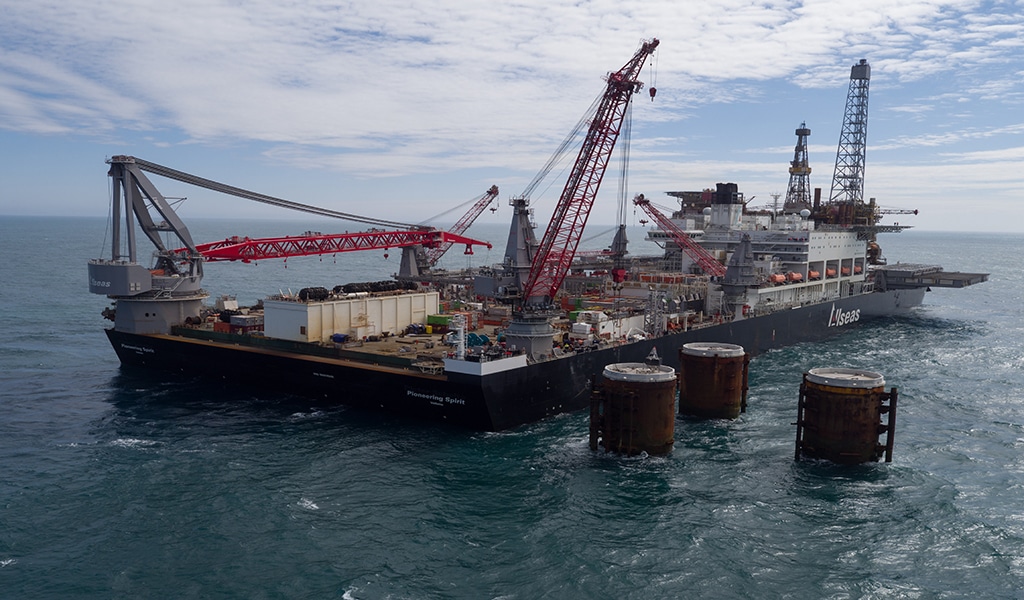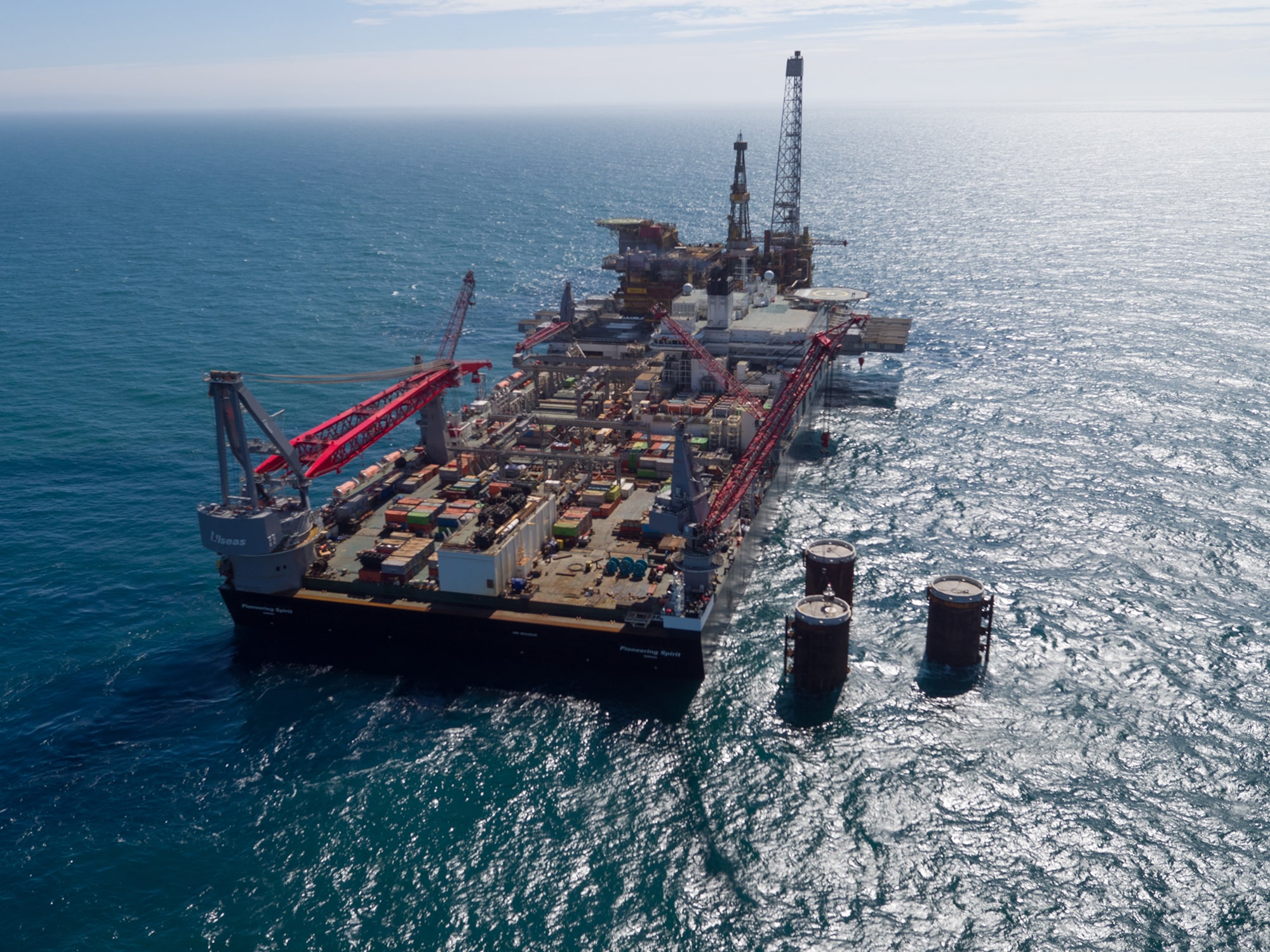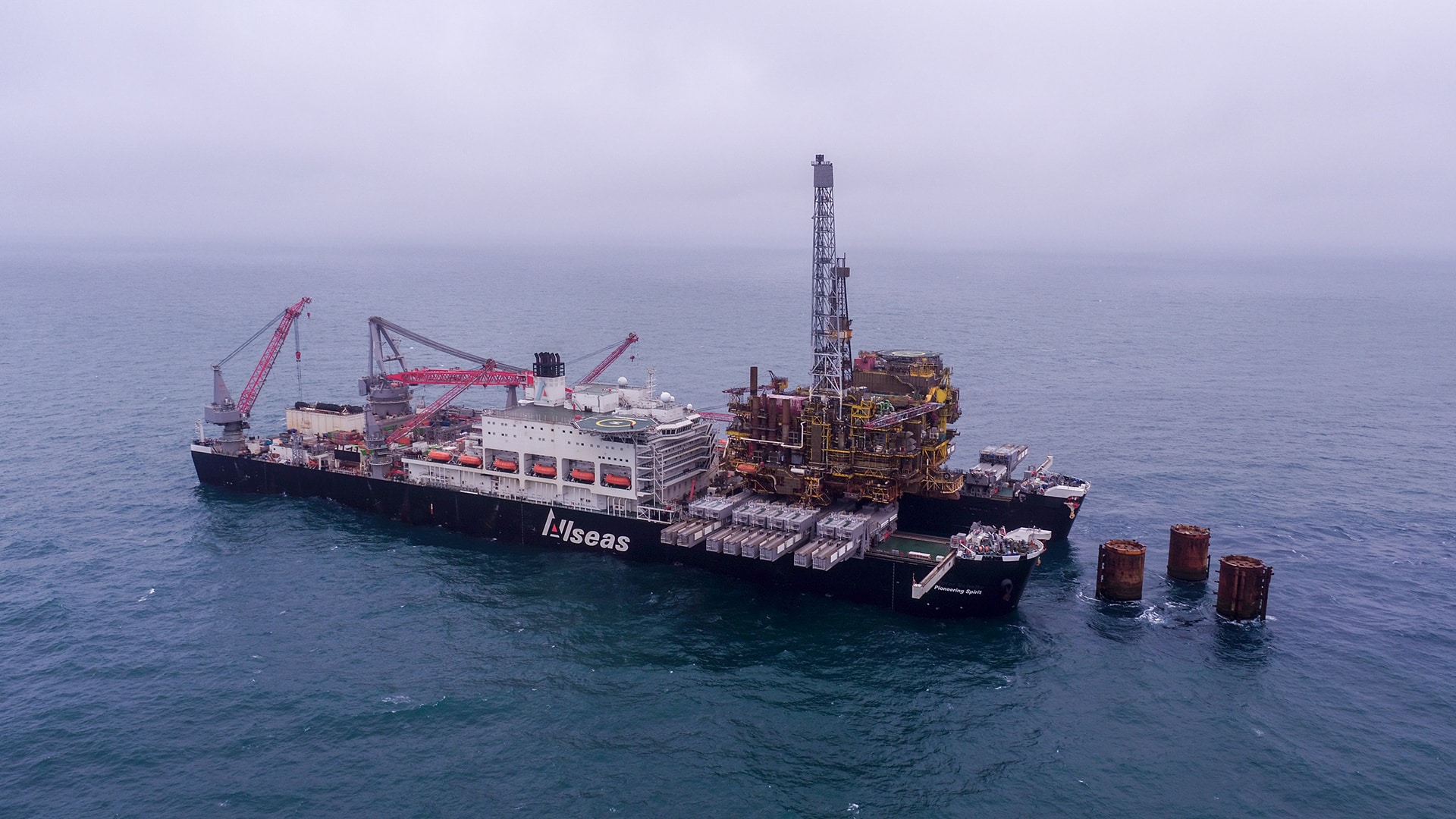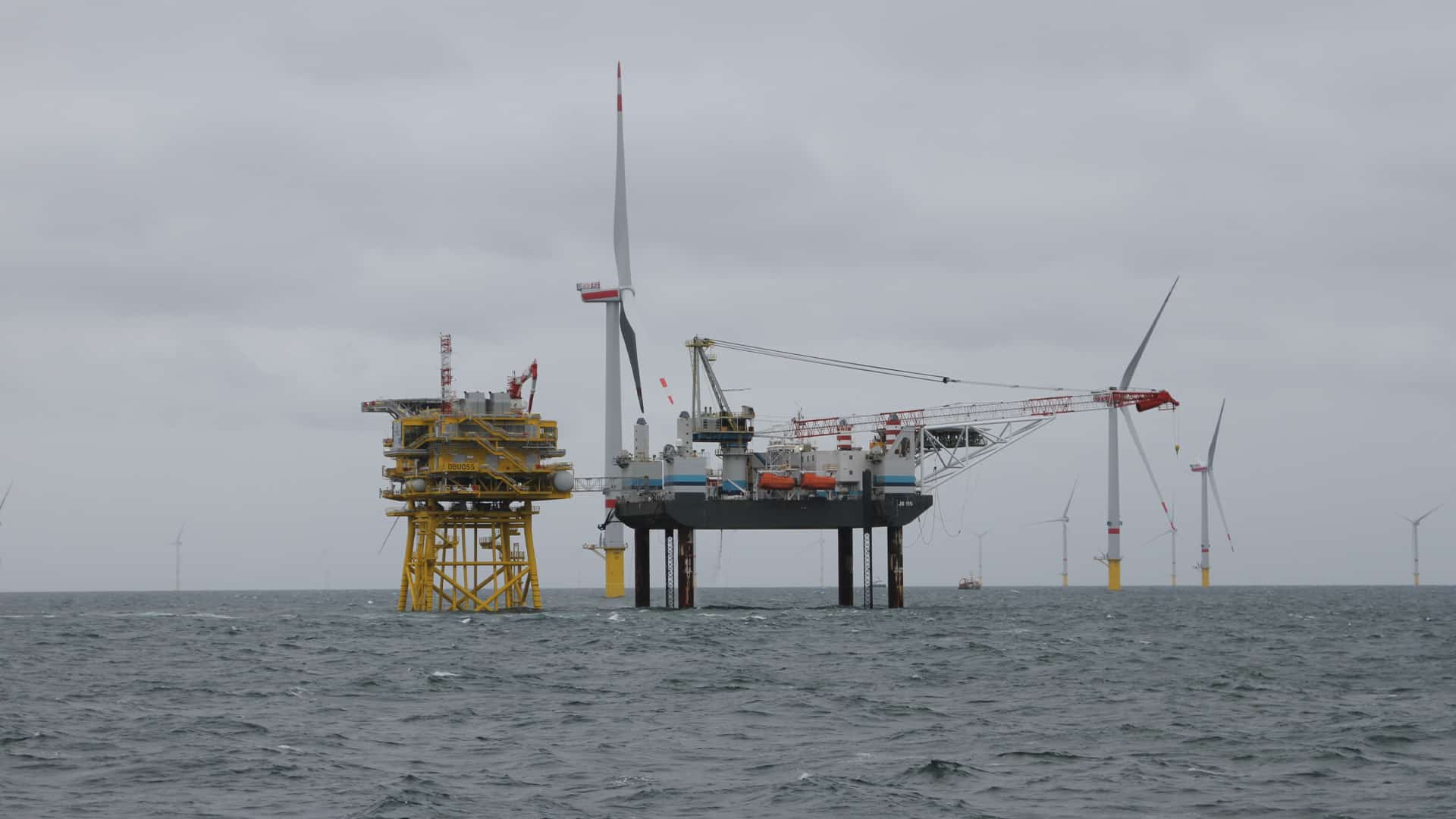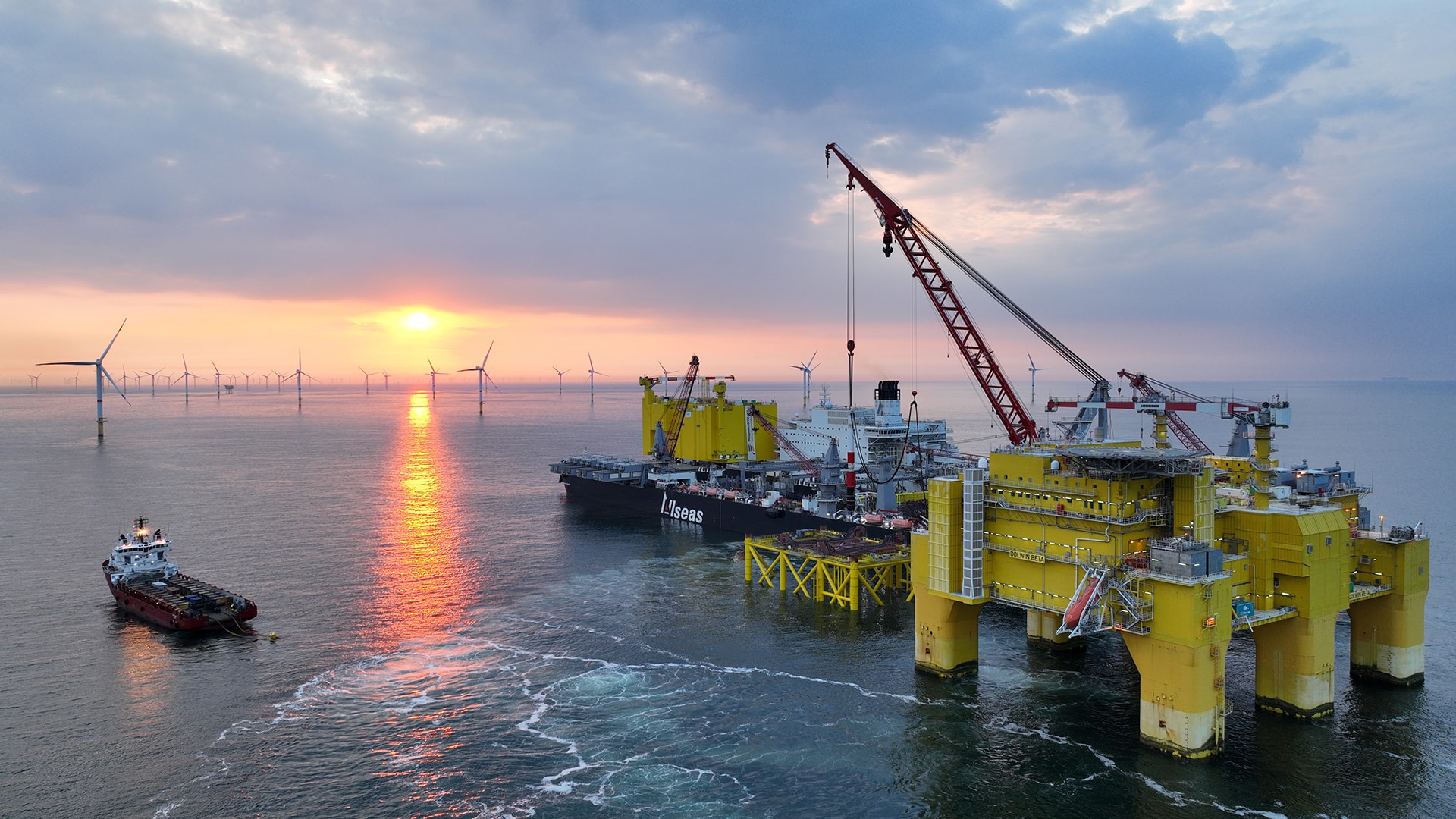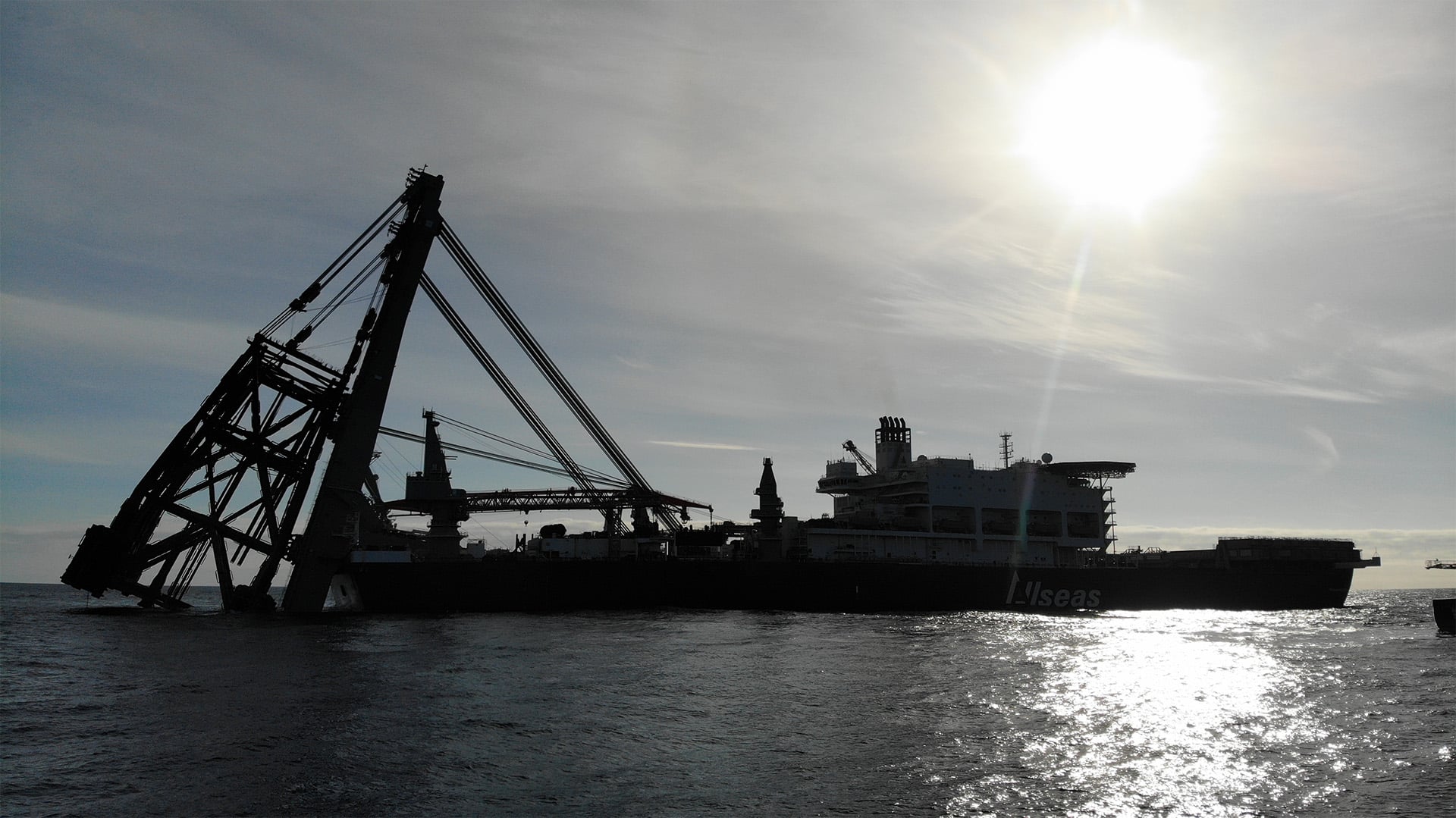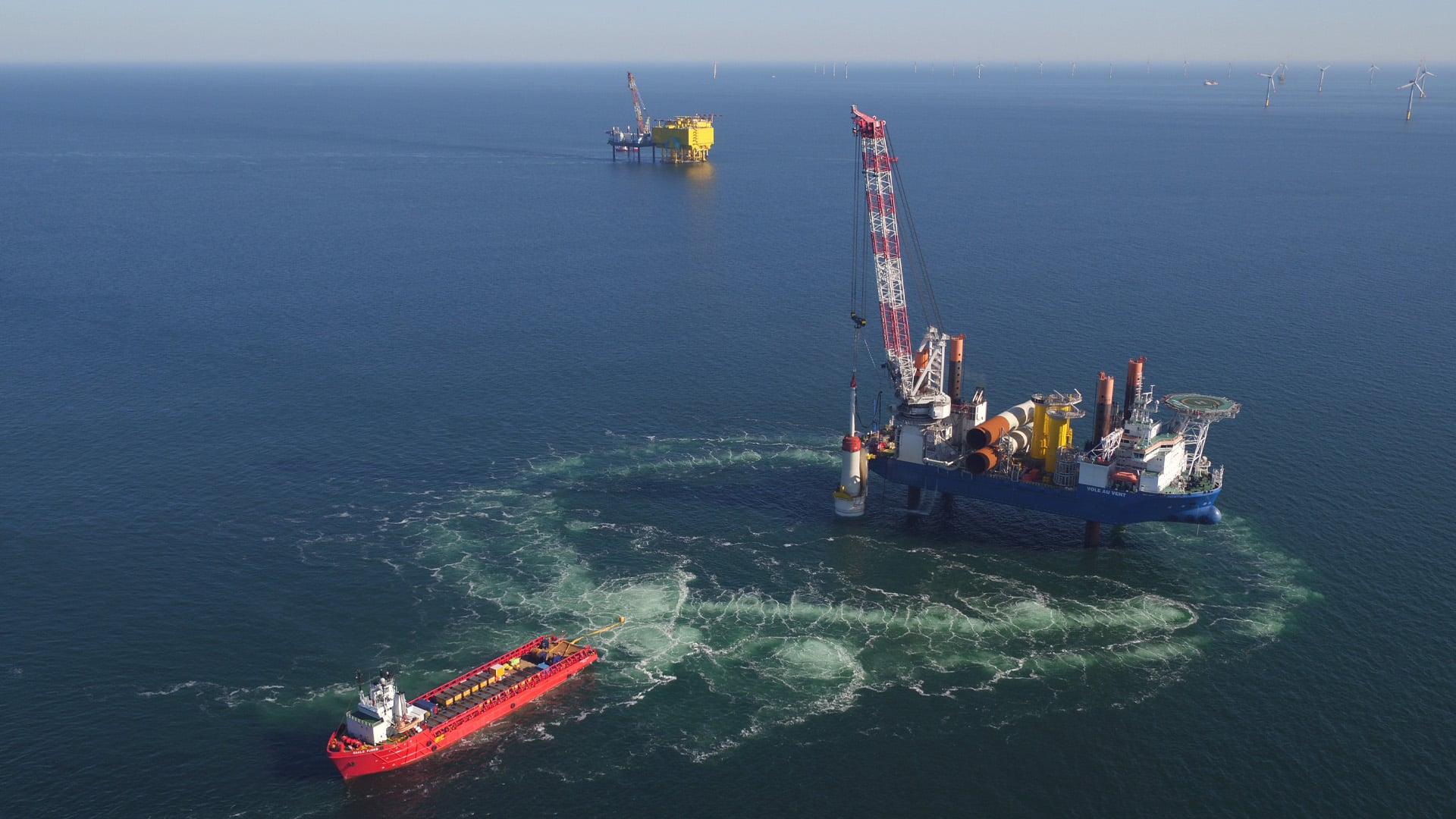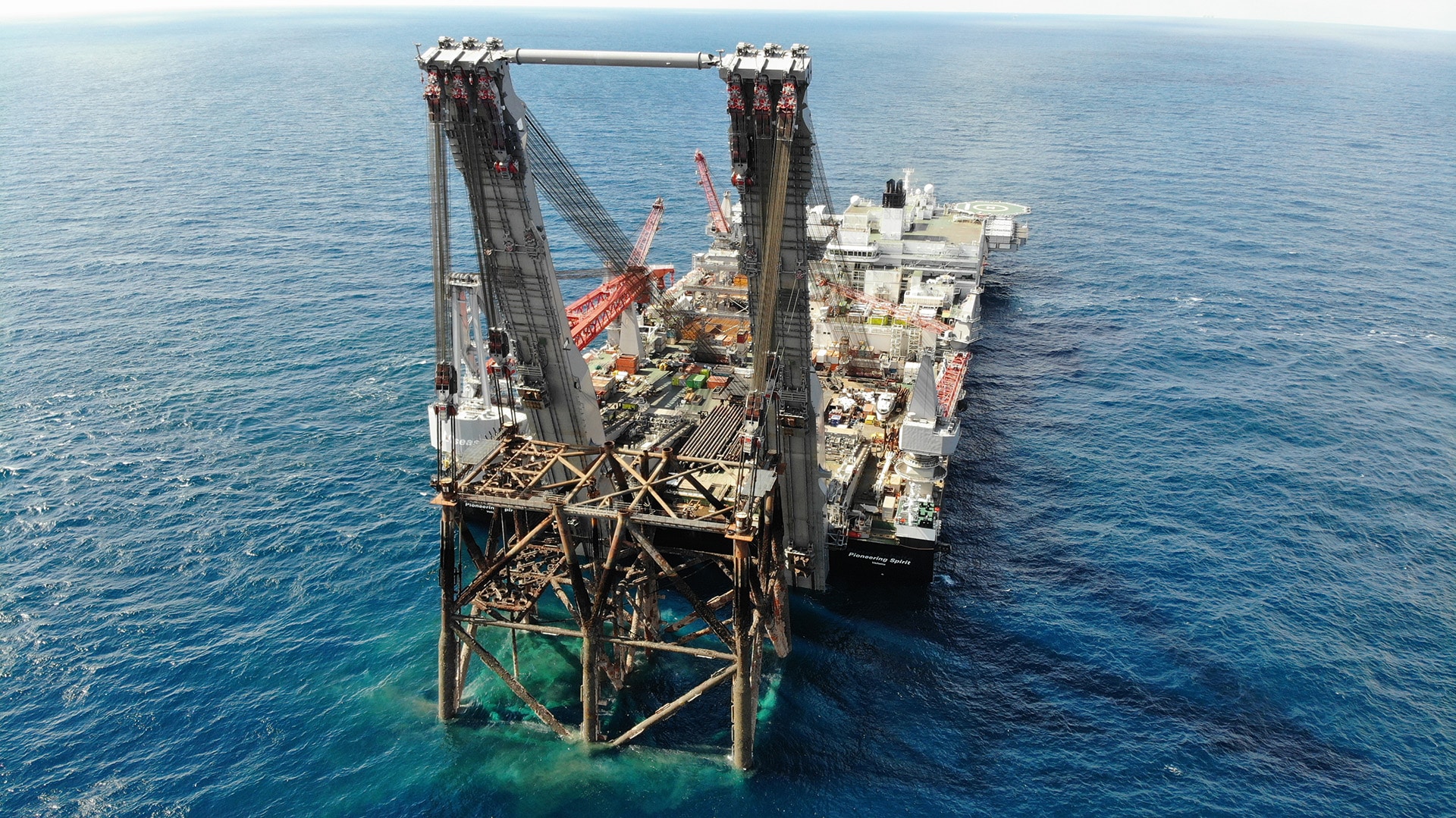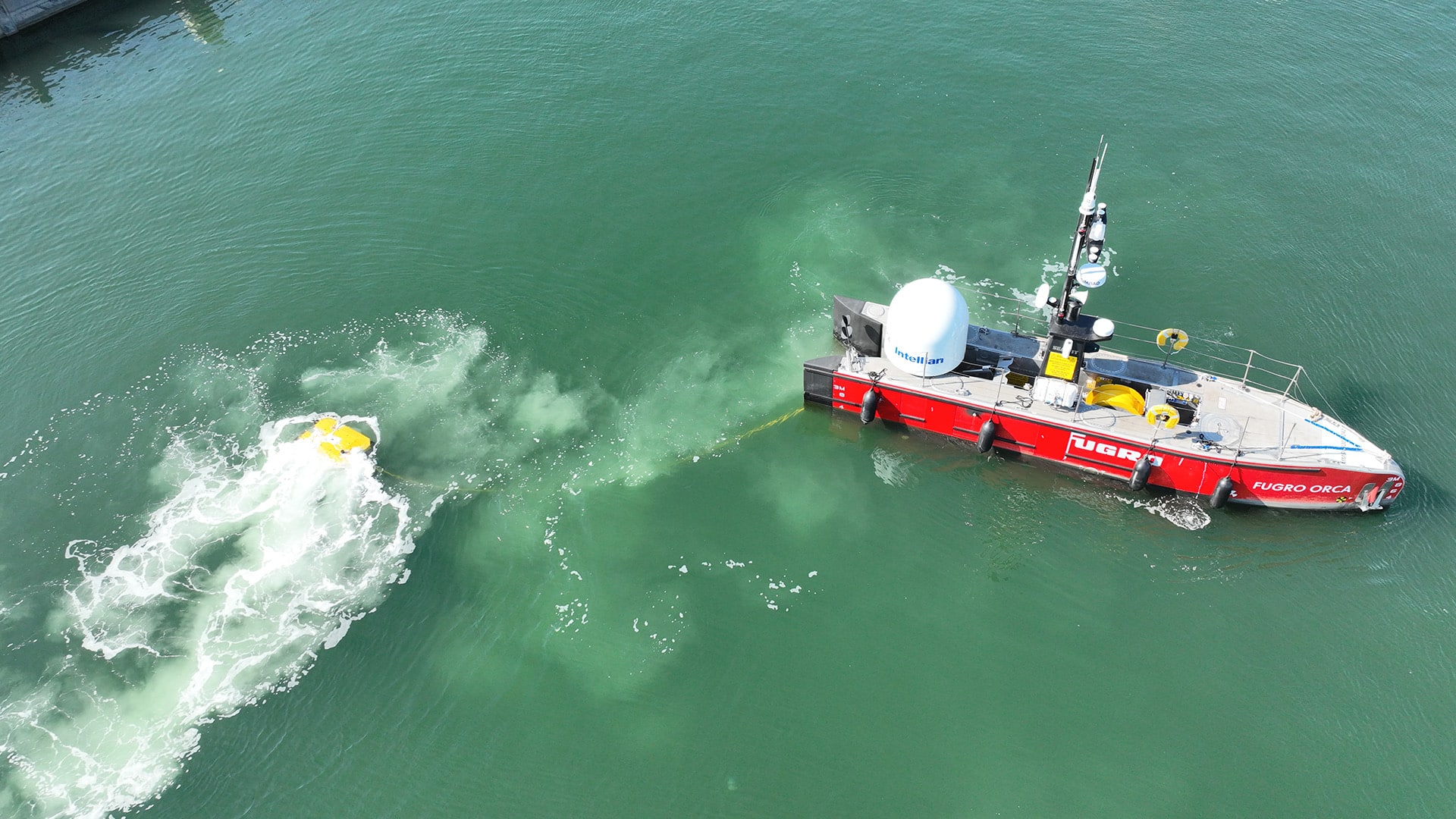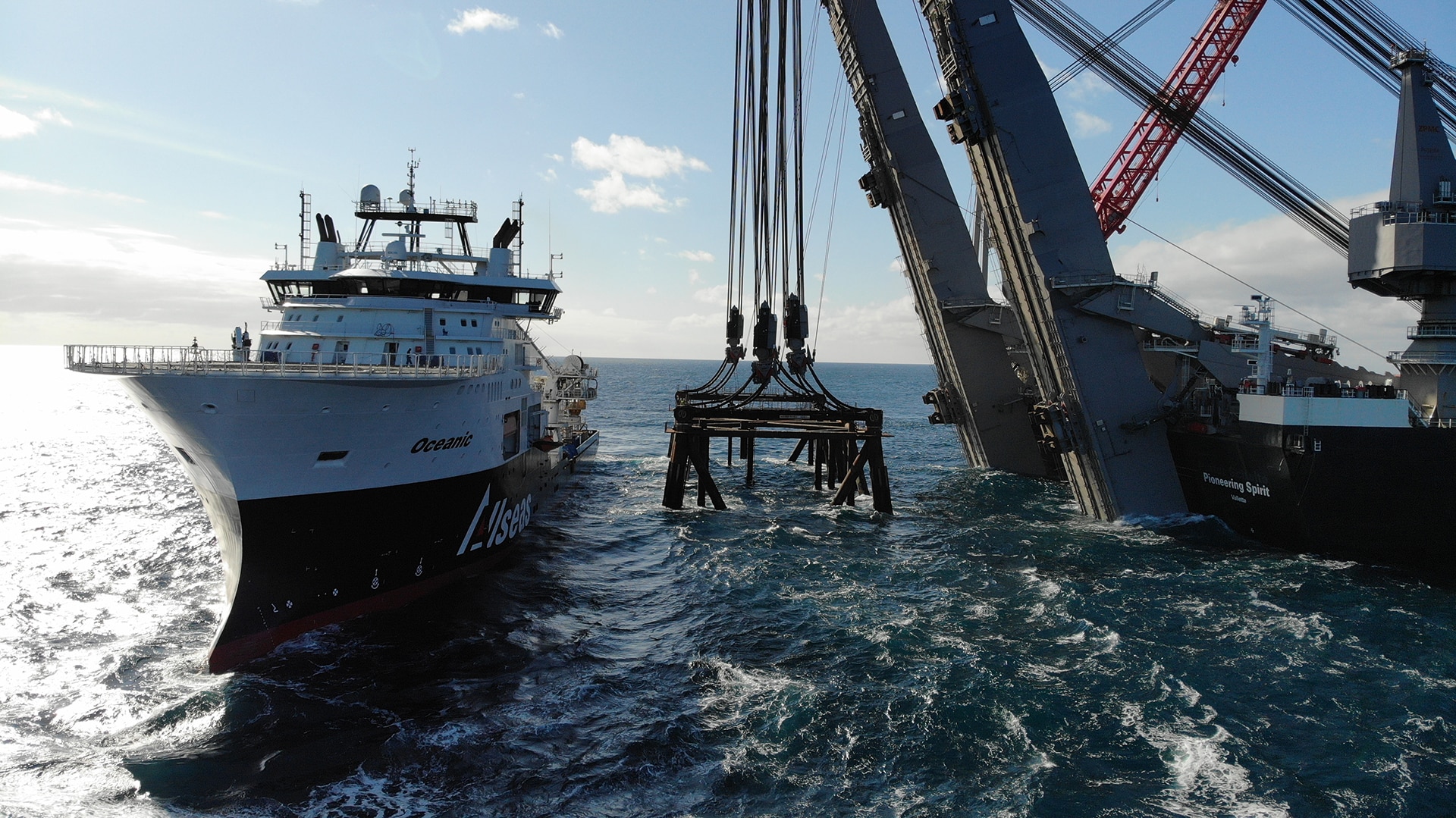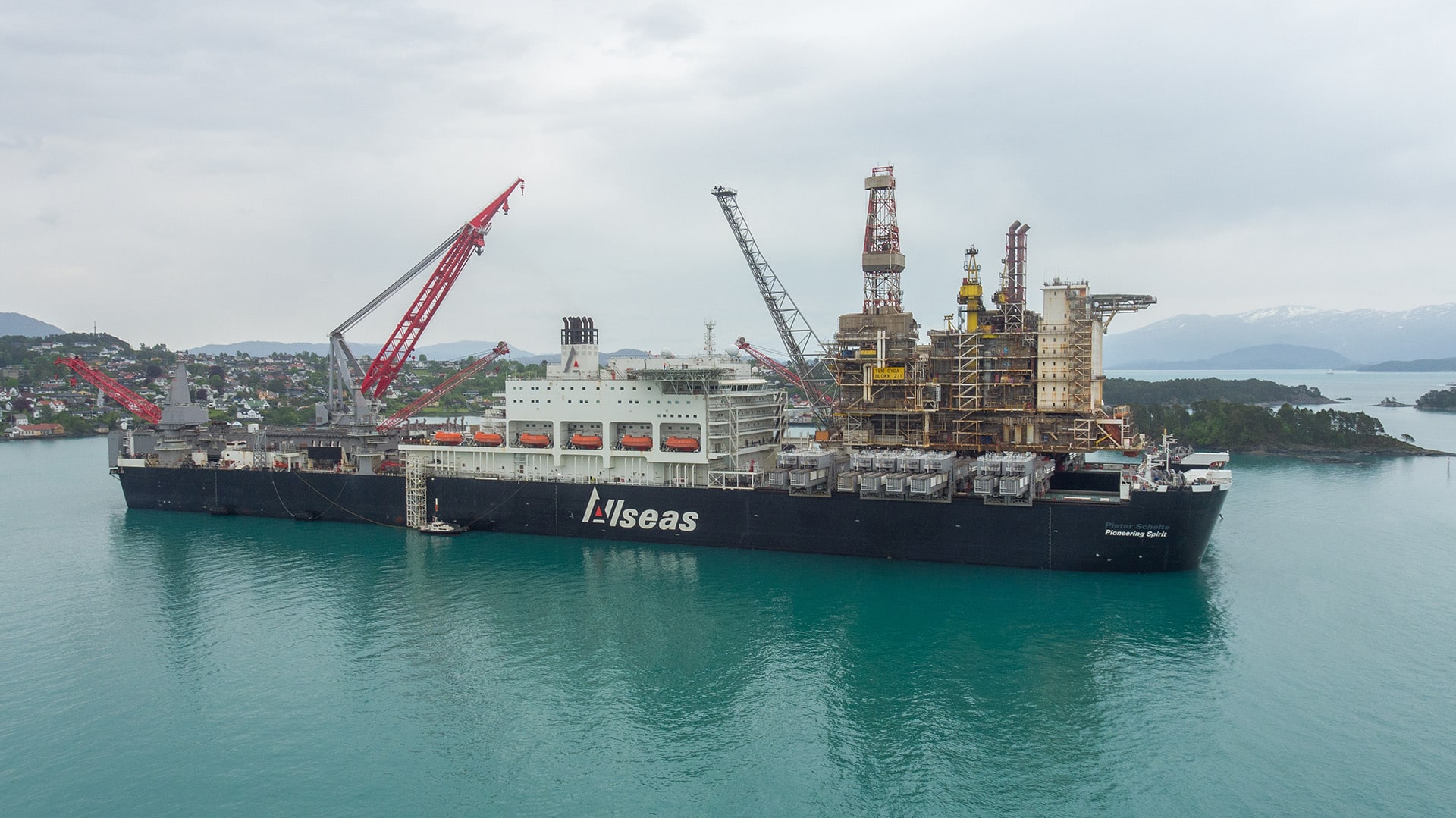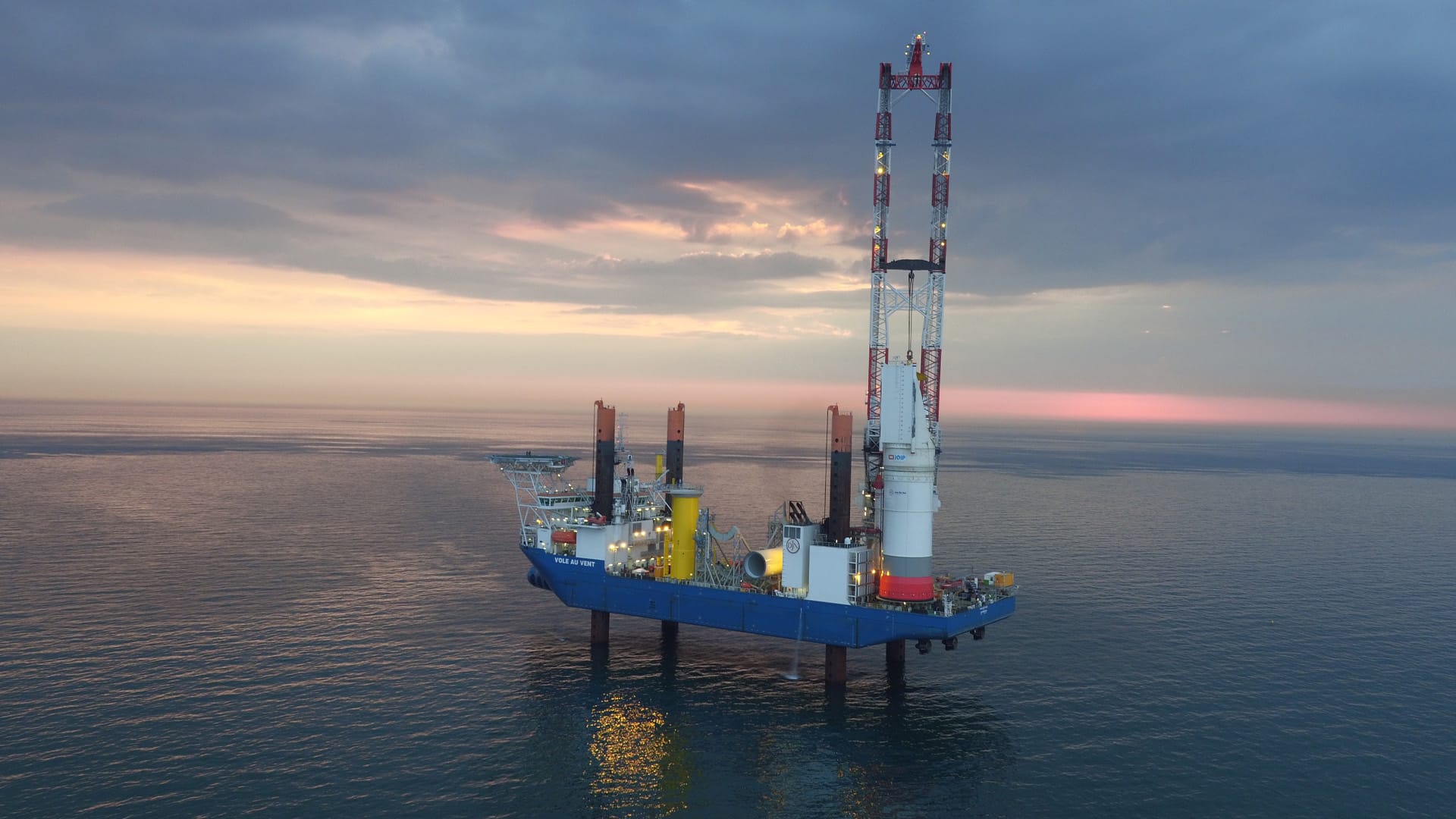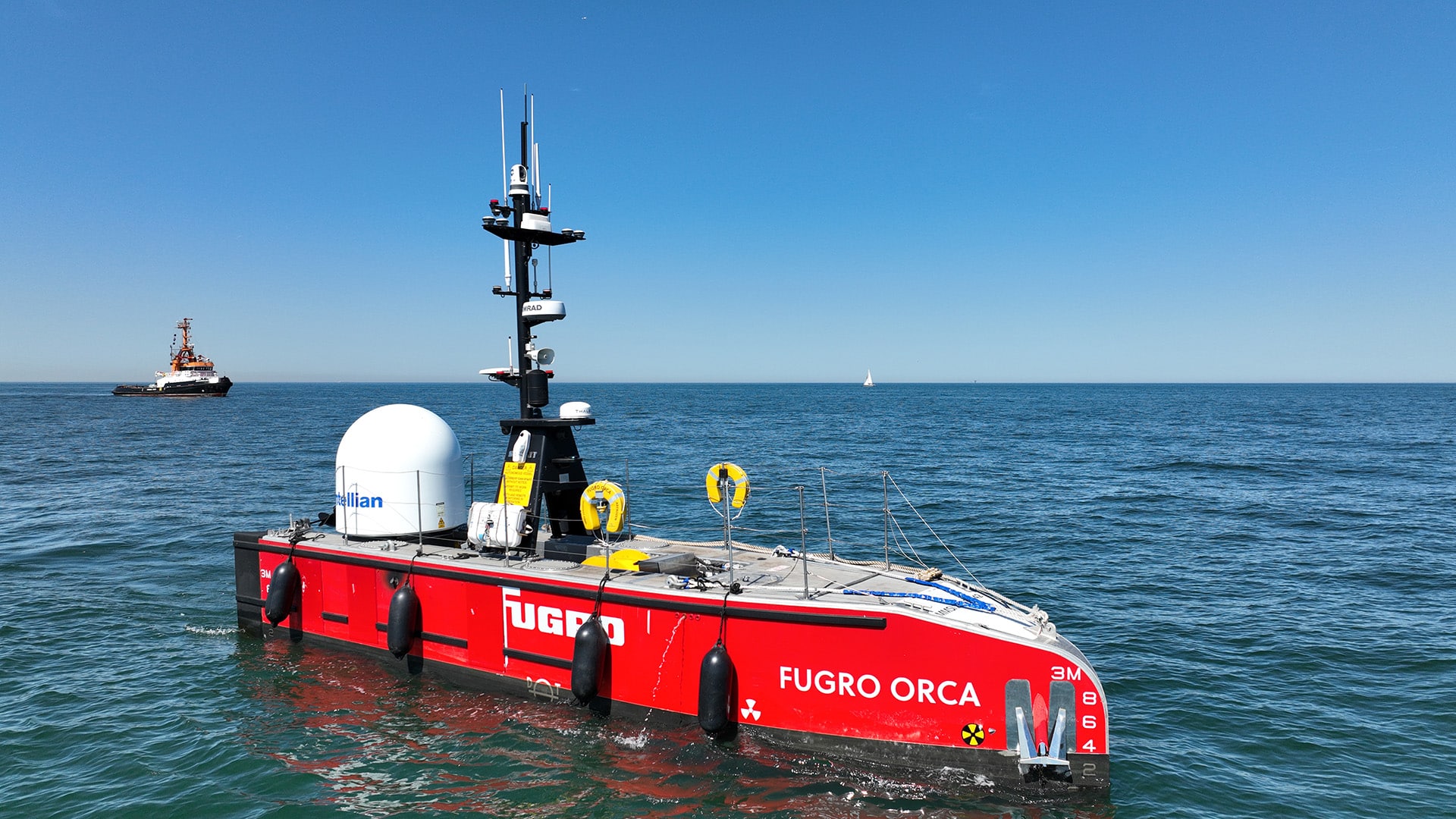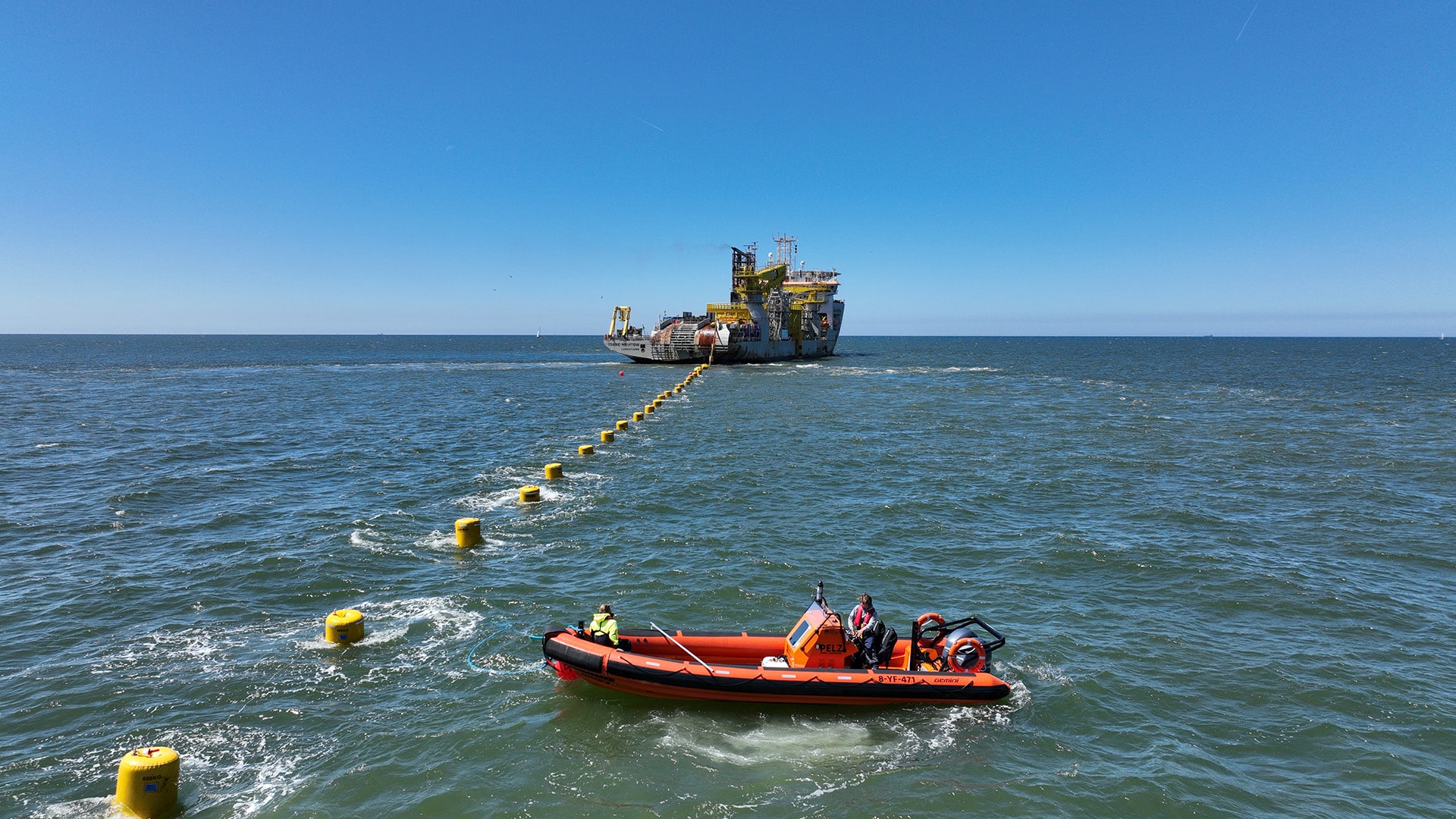 Most of our clients operate within the offshore and near-shore industries. Combined with our highly experienced camera team and our intimate knowledge of the complexity of those specialized operations, we have created eye-catching film productions for a large number of marquee projects and customers worldwide.
Our services range from script writing, storyboarding, filming and post-production to encoding and authoring. We use the industry's most advanced equipment, such as motion stabilization, time-lapse cameras and state-of-the art filming drones, to give you eye-popping results. In challenging, high-wind conditions, we can offer manned aircraft photography and, when required, even helicopter-mounted Cineflex capabilities.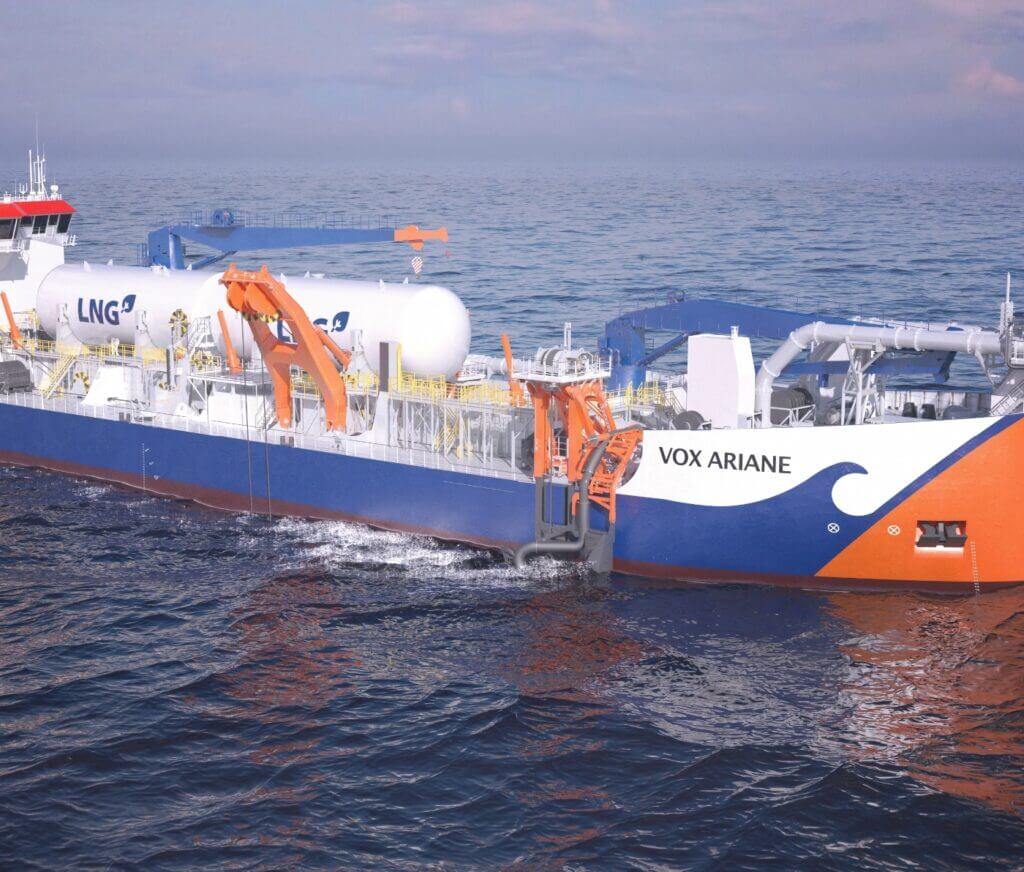 —
We understand that timing is essential to your project; therefore, our filming activities should be smoothly integrated into your ongoing operations. Especially in challenging shipboard environments, you will know exactly what we're doing — where and when we're doing it — capturing the perfect images, from the perfect angles, without interrupting your procedures. Your crews maintain their schedules, without having to worry about ours.
—
On-site safety is our top priority, just as is it yours. Our expert filming team has gained many years of experience working in international offshore and marine environments, adhering to the highest QHSE requirements — qualifications that are of vital importance to ensure your project's success, and to deliver the top-quality production you expect.
B3D's filming experts are trained and qualified to the highest levels of safety certification — such as BOSIET-5A, GWO, Working at Heights, and VCA — with a substantial track record in meeting the challenges of complex onshore and offshore projects around the world.
Don't let a single moment escape — we'll help you express your vision with unforgettable clarity and impact.