"It All Started With a Passion. And It's Still There."
When you're inspired by what you do … driven by the excitement of creativity … you see it in the results.
About B3D Design
B3D Design nwas formed in 1996, but the idea was born years earlier. 
It began with a passion to explore and master the latest visual technologies, and has grown to establish new levels of excellence in representing the unique and complex environments in which our clients work.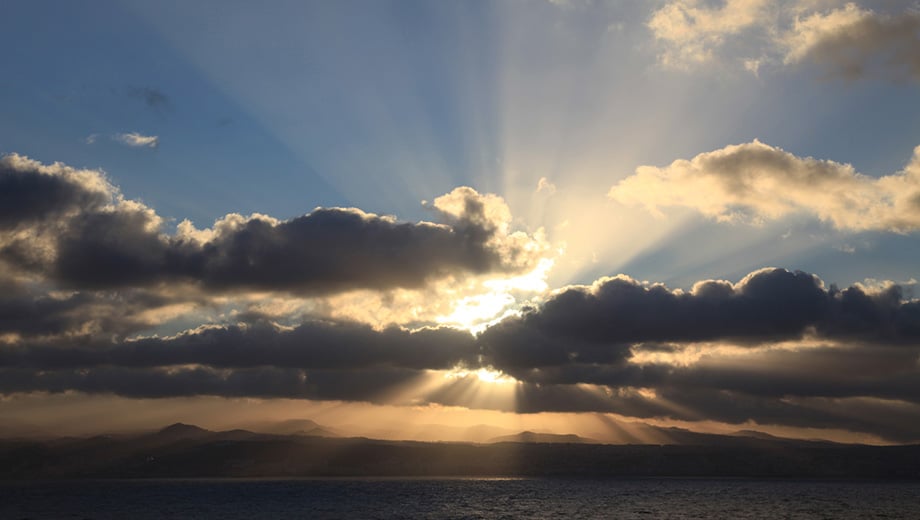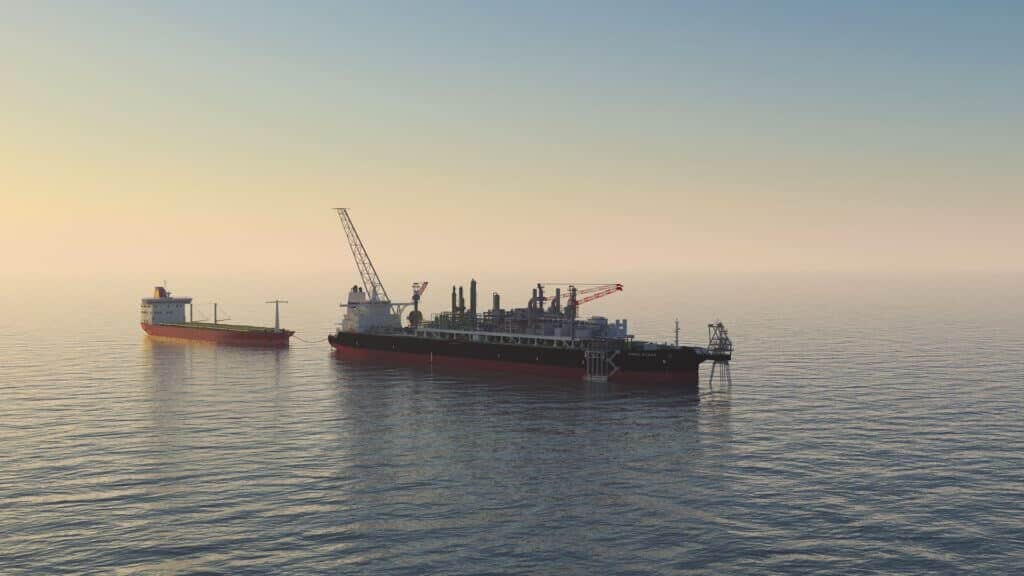 —
B3D Design is a high-end creative animation and film studio specialising in custom productions for industrial clients, with a particular focus on the Gas, Oil, Marine, Renewable Energy and Development sector in the onshore and offshore business.
We deliver the total visual package — an optimal combination of on-site film and photography with striking studio animation — all under one roof. From pre-planning to post-production, we bring the creativity and experience to showcase the quality of your work and the success of your projects, whether in their pre-FEED (front-end engineering and design), tendering or execution stages.
B3D Design's experience is international in scope, encompassing Africa, Australia, the Middle East, Southeast Asia and Europe.
B3D Team
The B3D team has more than 60 years of combined experience with film and 3D.
And we're here to utilise that experience and make it work magic for our clients.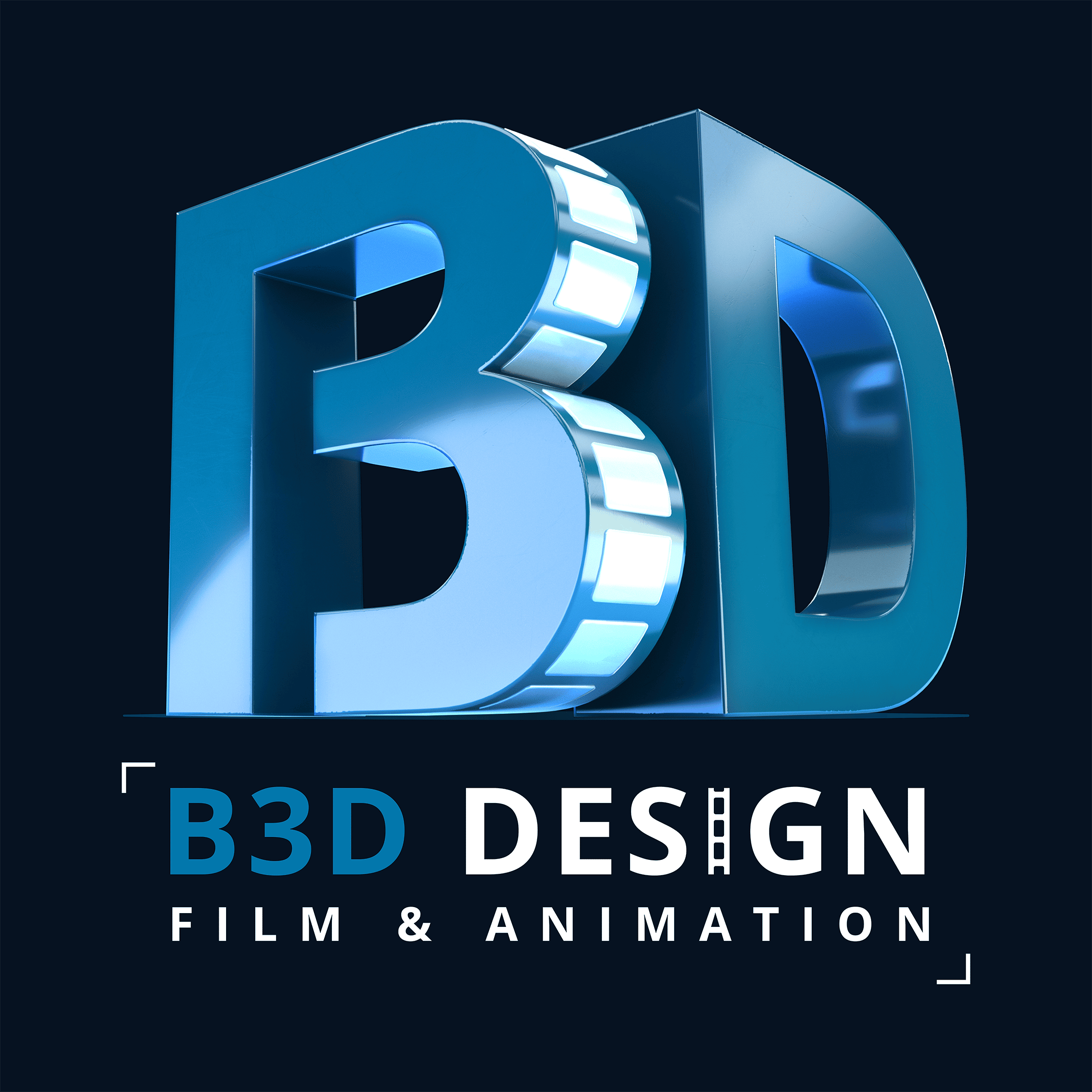 —
Hans started as an engineer at Van Oord, but realizing that the creative world of 3D animation was more attuned to his special talents and interests, he launched B3D Design in 1997. He is currently in the process of obtaining his PPL (private pilot's licence).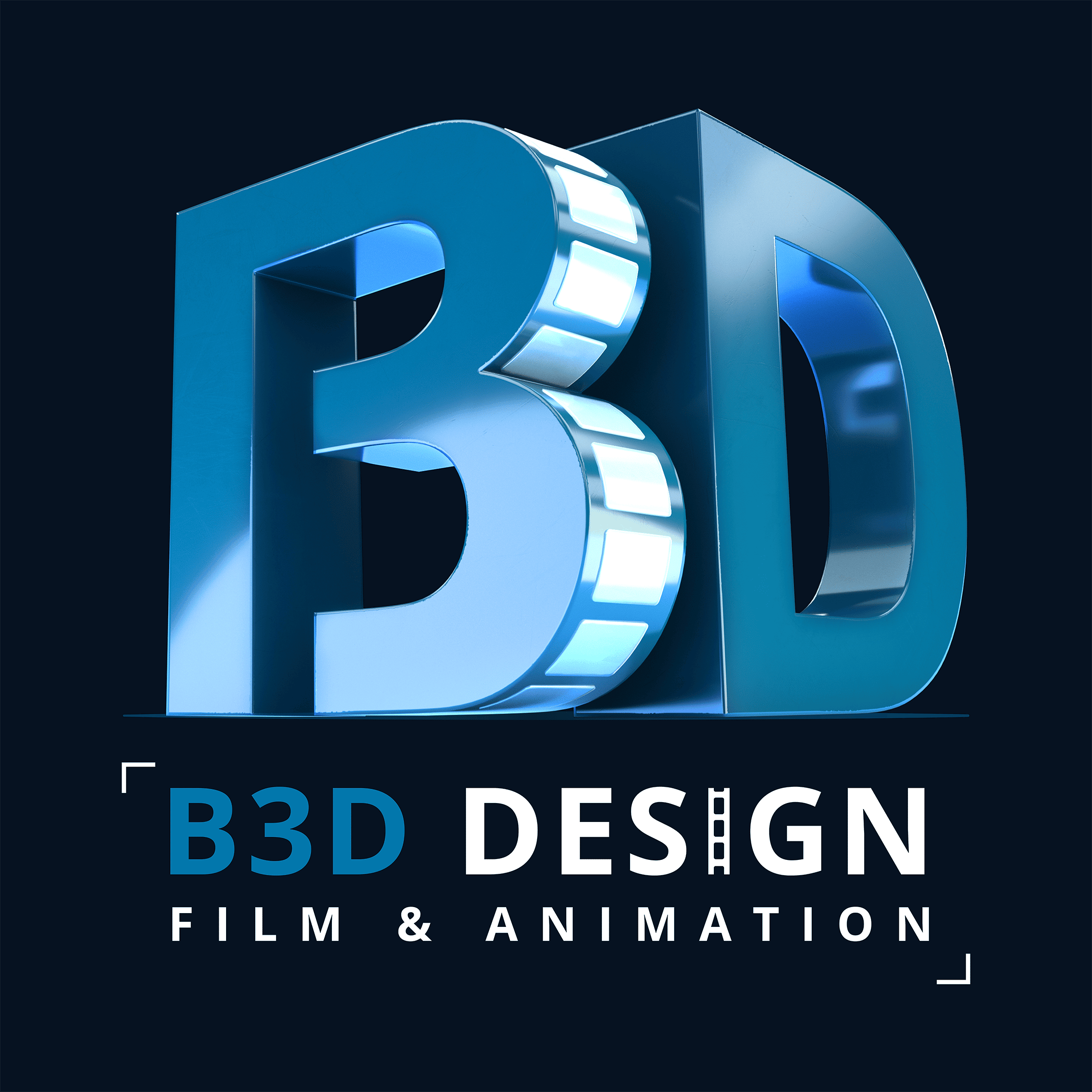 —
Jeroen has achieved a degree in media from Media College Amsterdam, with a focus on animation and 3D modelling. He started with B3D Design in 2007, and has accumulated a vast amount of offshore knowledge and 3D animation experience.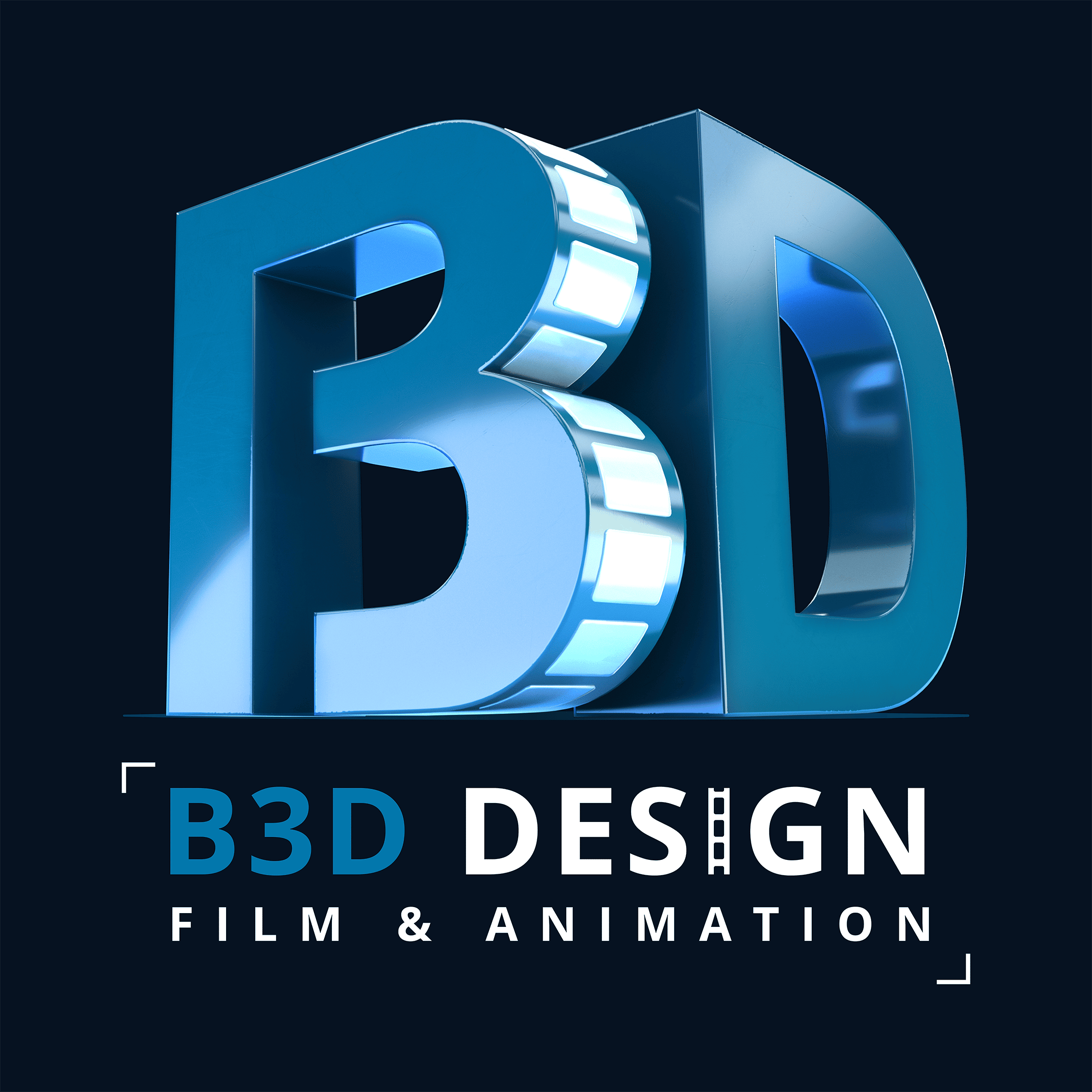 —
Bernd is a qualified drone pilot with a drone education degree, and is also in training to obtain his private pilot's licence (PPL). With each successive project, his offshore skills and experience bring a fresh perspective in these challenging environments.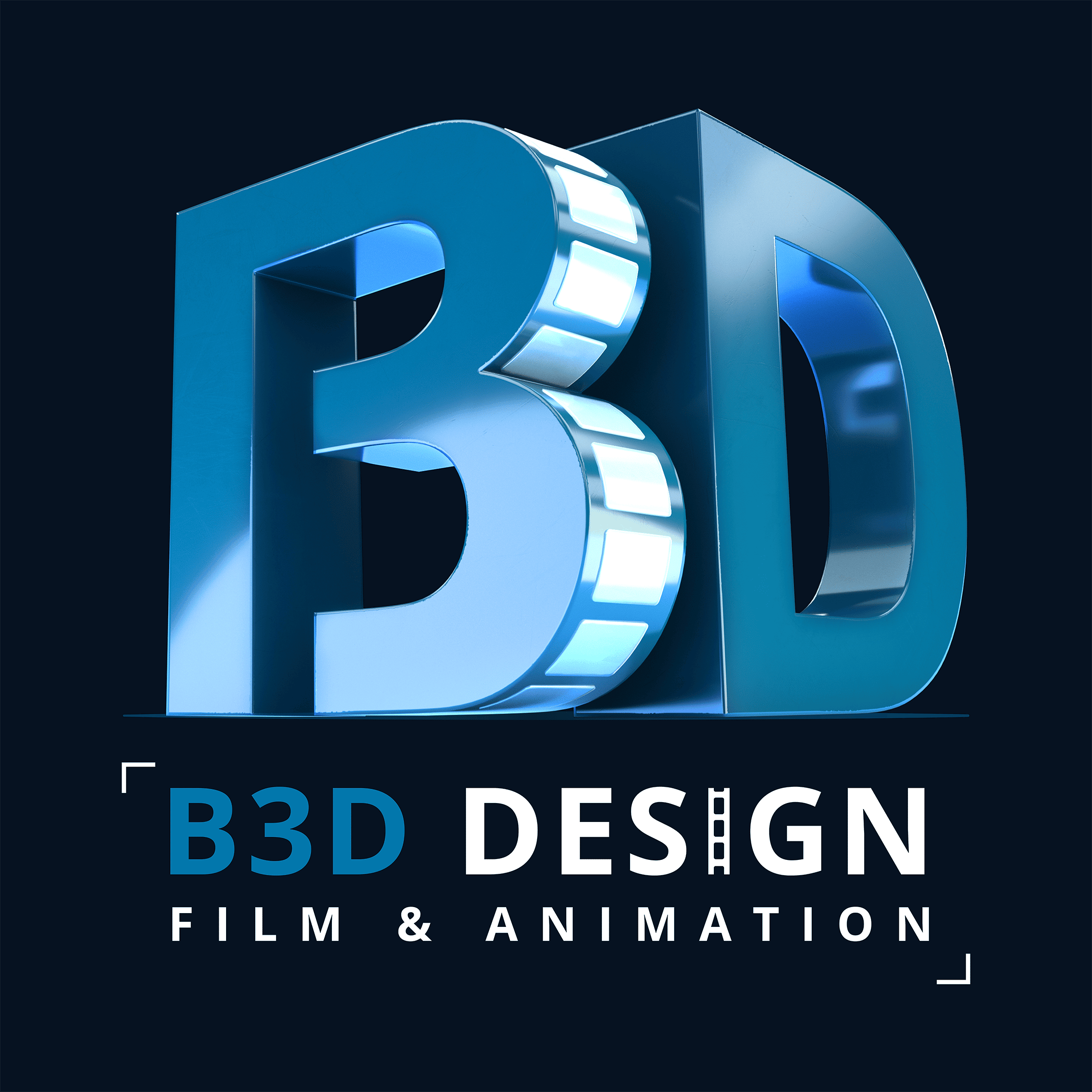 —
George is a native-English speaker who has worked on corporate documentation and design for American companies such as Xerox, General Electric and PepsiCo. He also has decades of experience in voice-over narration for films, radio and television, as well as live musical performances on concert stages around the world.
Our Clients
Based on our almost 20 years of hands-on experience with the world's foremost engineering and contracting companies, our visual creations communicate their messages with clarity, ingenuity and stunning impact.