SERVICES  
—
We assist leading engineering and contracting companies in getting their message across.
Are you planning your next project? Are you ready to begin? We'd like to know about it.
B3D Design offers a full range of multimedia capabilities, beginning with stunning, up-to-8K film productions. Our state-of-the-art drones perform an impressive array of functions — filming, still photography, close-up inspections in otherwise inaccessible locations, as well as building and land surveys. To showcase your current successes and plans for the future, we create remarkably realistic 3D animations for the general public and your prospective clients. Our advanced 3D printing services provide highly accurate physical models of marine vessels and other types of equipment — a vital step in your engineering studies and product demonstrations. During your crucial design and tender phases, we help you demonstrate your innovations in dazzling virtual reality.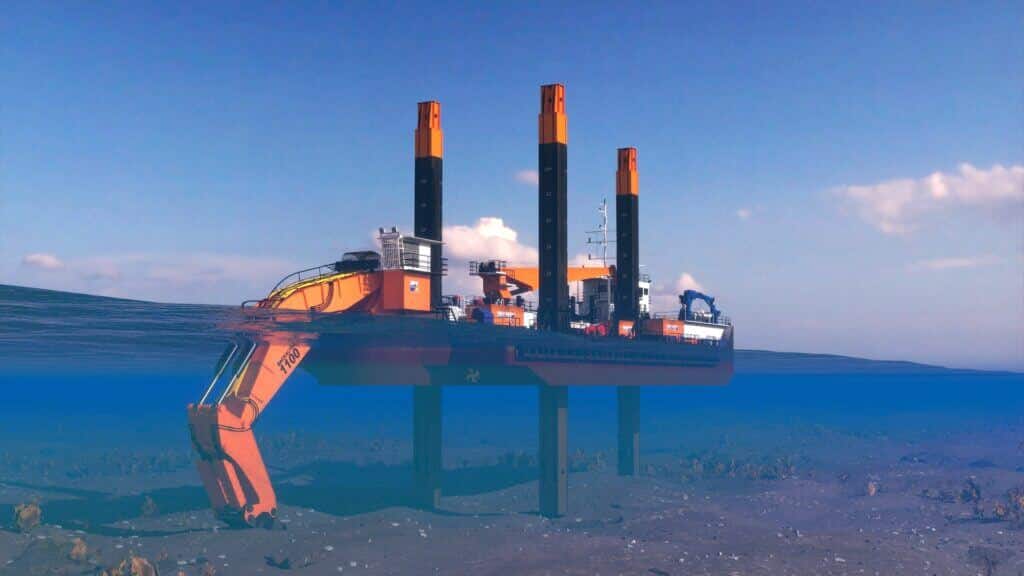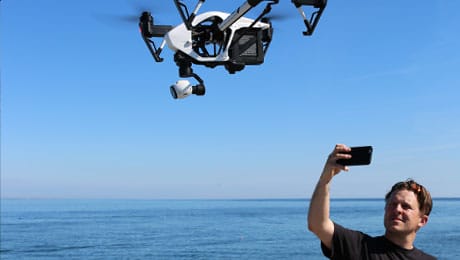 In combination with out
drone, timelapse and photo
we create Image Stabilisation
—
—
This equipment compensates for any movement along three axes — horizontal, vertical and rotational. The advantages are unmistakeable — in any filming nvironment — but particularly at challenging offshore locations.The negative effects of swell, ocean waves and sea vessel movements are a thing of the past with this unique stabilising system, which allows the capture of sharp, steady images, even under the most adverse conditions. Furthermore, the system can be remotely controlled, for creating spectacular on-site aerial imagery — for example, by mounting the system on a crane or a ship's conning tower.
Don't let a single moment escape — we'll help you express your vision with unforgettable clarity and impact.