You Blink, And It's Gone. That's Why We're Here. 
—
The power and impact of still photography
— and above all, knowing how to use it.
Whether it's for your company website, annual reports, advertising campaigns, signage, trade shows, or even framed enlargements for your office, let our high-resolution images dazzle your audience.
By creating a secure online, password-protected library of your images, you'll have anytime, anywhere access to your photo gallery, and can share it with those you wish. This can serve a wide range of critical needs, such as sharing your ongoing progress updates with those who need them at their fingertips.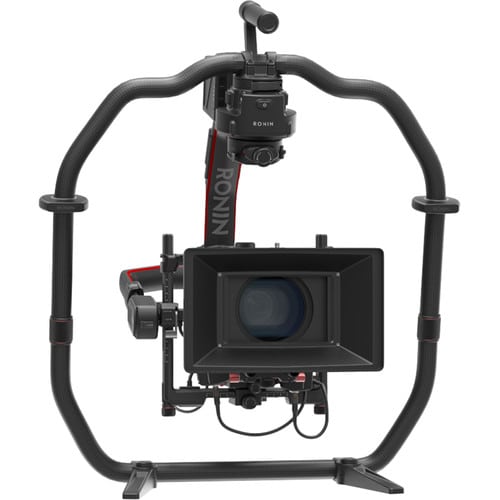 —
The B3D filming team is ready to operate with the industry's most modern camera stabilisation systems.
Professional Hand-Held Camera System
—
—
The negative effects of swell, ocean waves and sea vessel movements are easily overcome by using this unique stabilising system. Furthermore, the system can be remotely controlled, if your vantage point cannot be accessed by a human operator.
—
Capturing Your Project, frame by frame.
We have developed a state-of-the-art time-lapse camera system that shoots high-resolution pictures of up to 30 megapixels. It is suitable for use in any weather condition, thanks to its sophisticated climate-control system.
—
360-degree filming is now achievable in any kind of environment — even by attaching cameras beneath drones — for a spectacular virtual reality experience.
Don't let a single moment escape — we'll help you express your vision with unforgettable clarity and impact.