Cable Laying Vessel 'Calypso'
—
Client: Van Oord
Start project: 09-2021
End Project: In progress
Tasks:
Writing script(s)
Creating 3D Models (modelling, texturing, rigging)
Creating 3D Animation(s)
Editting film, inclusing post-proccesing footage (multiple control rounds with client to ensure perfect end-result)
Description:
Next year Van Oord will unveil its new Cable Laying Vessel 'Calypso'. This new vessel will have many
features and innovations not used in the idustry before. B3D design is working on this project in the starting phases
so we can create animation for the cline tthat will visualise these new features before its build.
This will also give the client a way to look at everything befores its buils, and in 3D. This gives viewers a better
look than looking at a pile of PDF darwings and sketches and gives the people a better view of the plans and possibilites.
Sometimes even showing that what they planned in n2D is not possible in 3D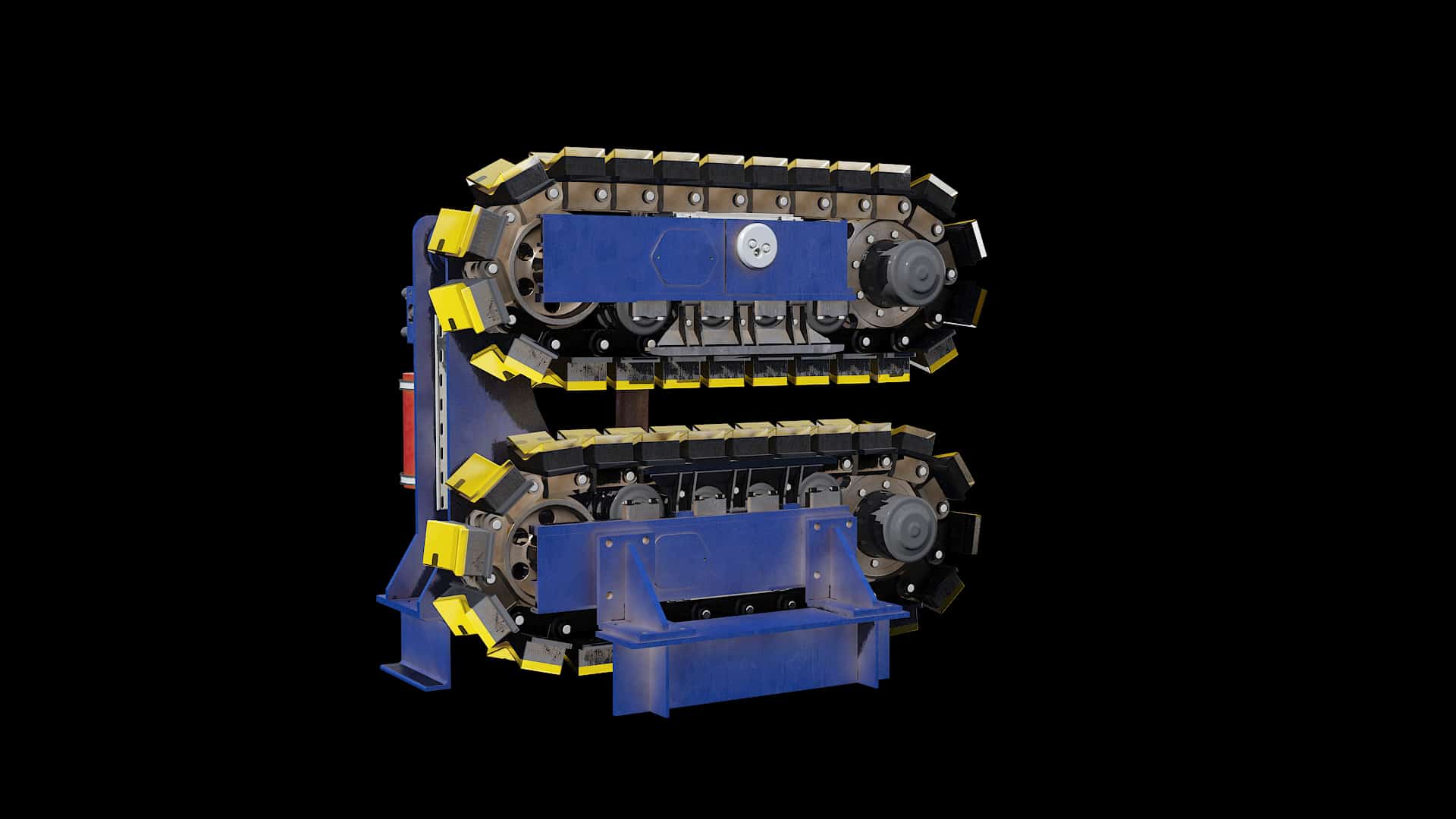 Here are several more of our latest projects